Zoe & Aaron
---
DOB: July 16, 2019
Ready for their new homes at 8 weeks old on September 10, 2019
ALL SOLD
Mother: UCI International and National Champion, "Starry Gold Days of Magic" or "Zoe"
Mother's other show results: Best of Breed, Great Lakes Sieger (2014). FCI World Dog Show, Budapest, Hungary rating "Excellent" top 10 in class, CACIB (2013). Retriever Recognitions (2013). Conformation Evaluation: 91/100 (2013). Top Juinor in Country (2012). CAC, RCAC (2012). Best in Show baby (2012).
Mother's Health Clearances: Ichthyosis (Group B) WT/WT "Normal", HD-A, ED-0/0, OCD-0, Eyes-Clear (date of certification 12/16/2015), Heart-Normal
Father: UCI National and International Champion, "Zampanzar Silver Rain" or "Aaron"

Father's Health Clearances: Hips: Good, Eyes: Clear (tested 2013), Heart: Normal, PRA1: Clear.

Price: $3,500
SOUND ON! This video was taken a few hours after they were born--they make adorable sounds when looking for their Mama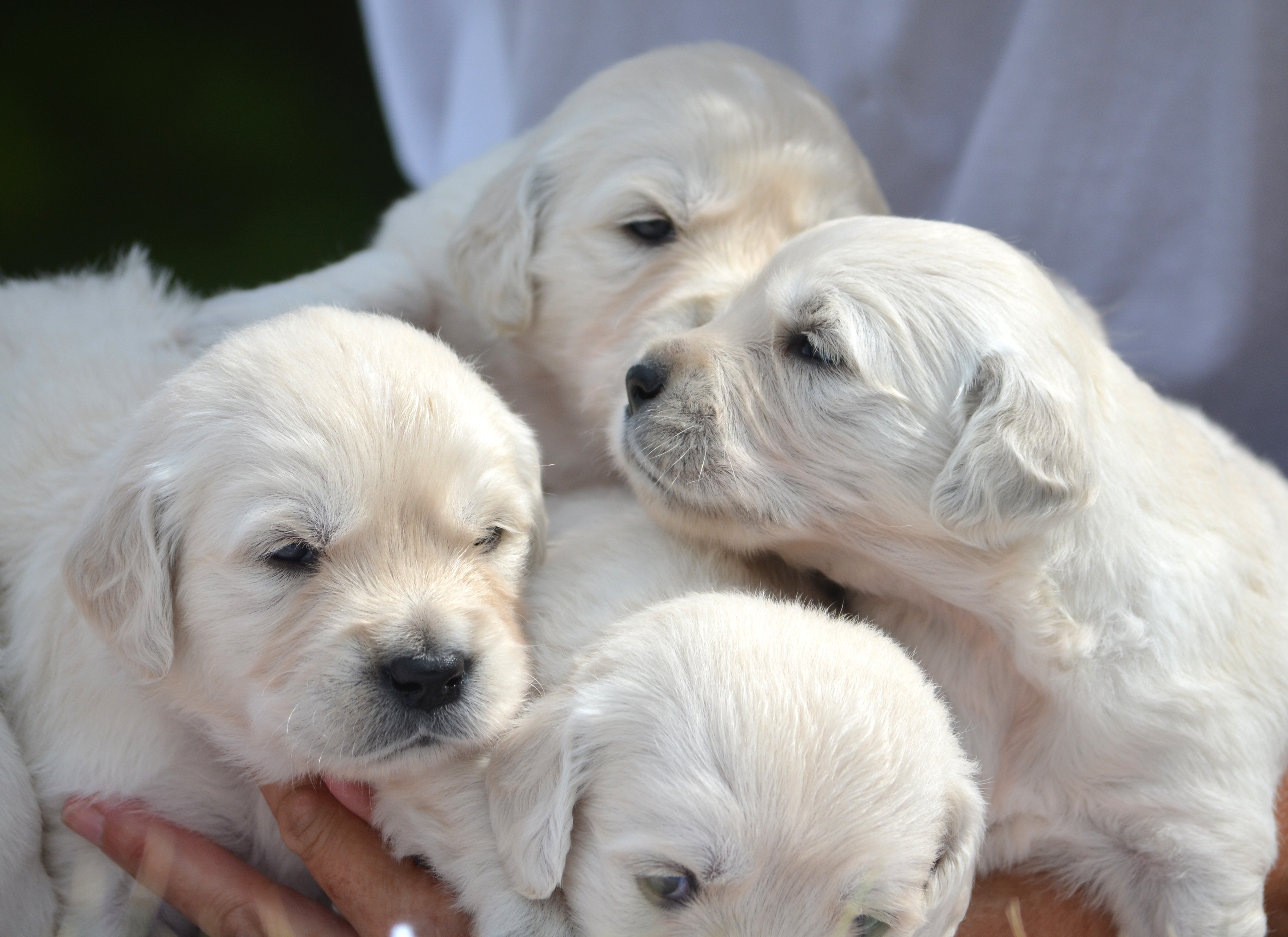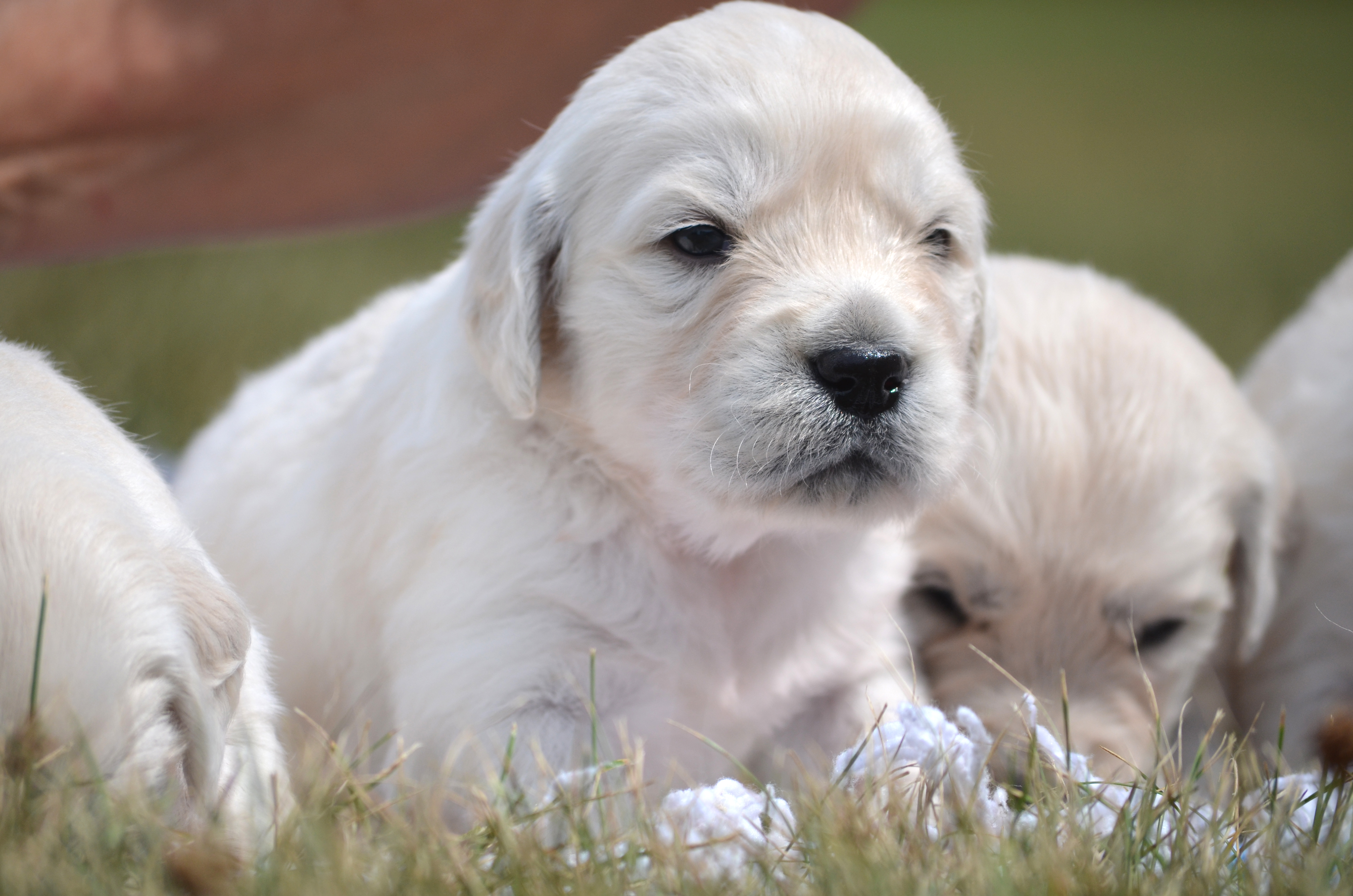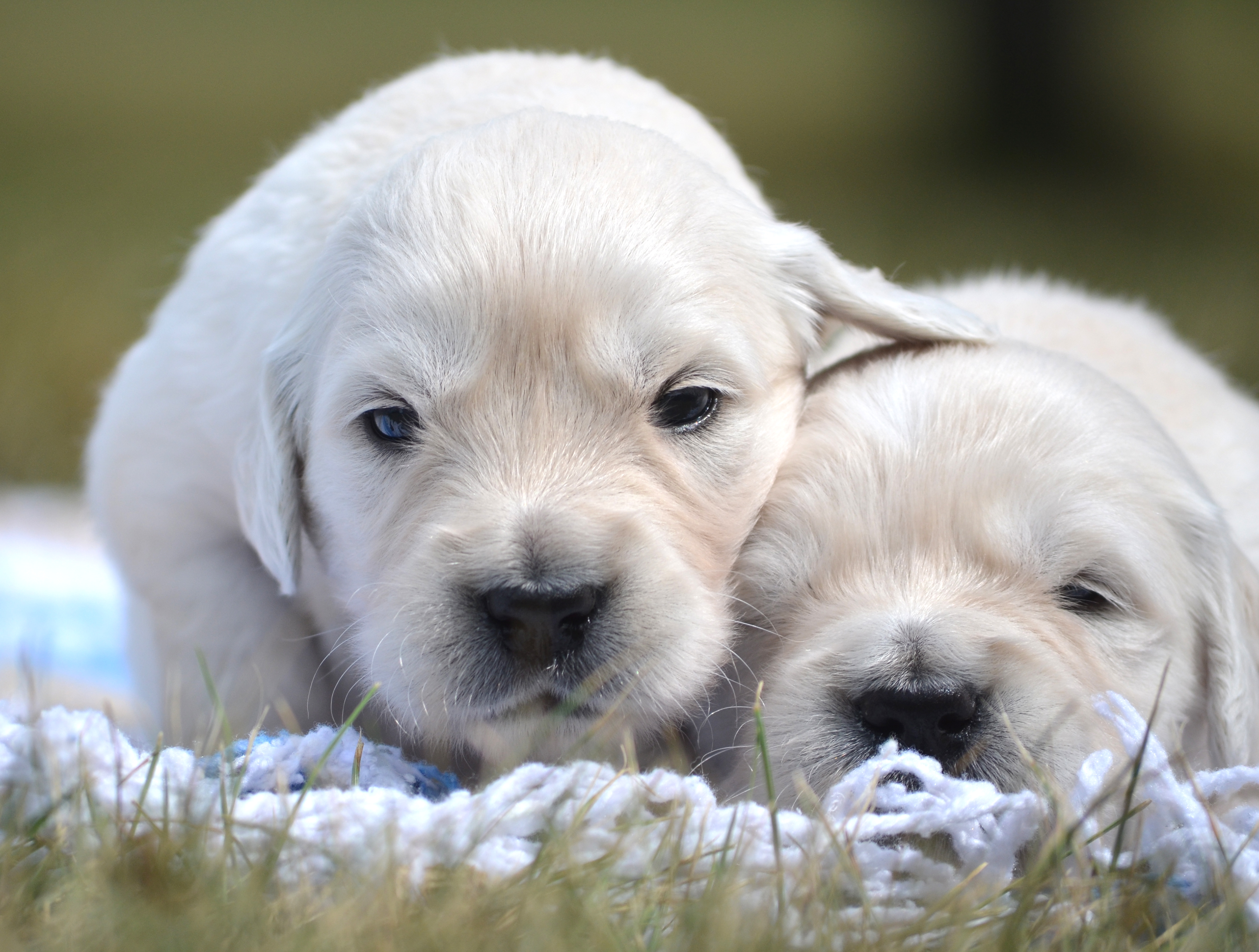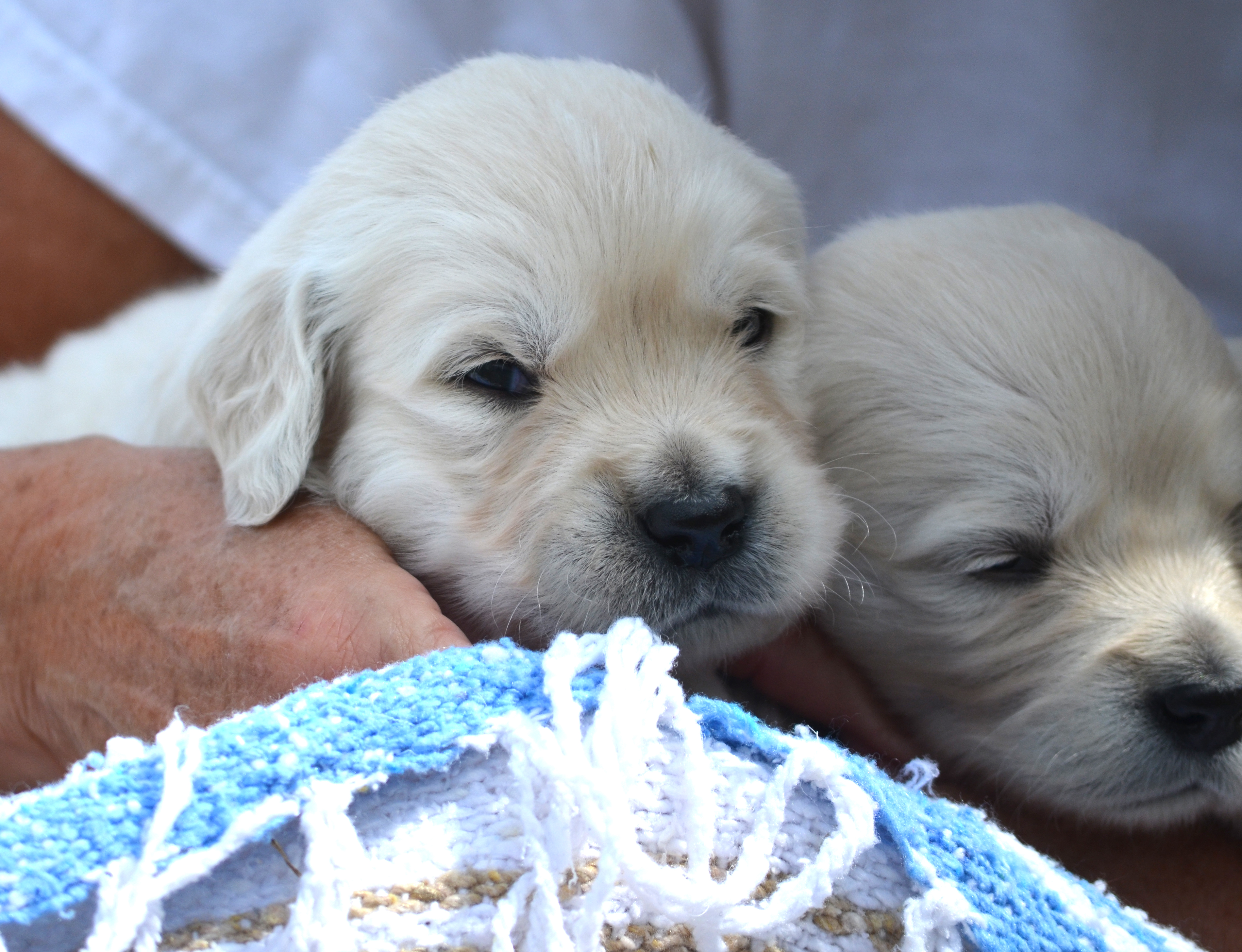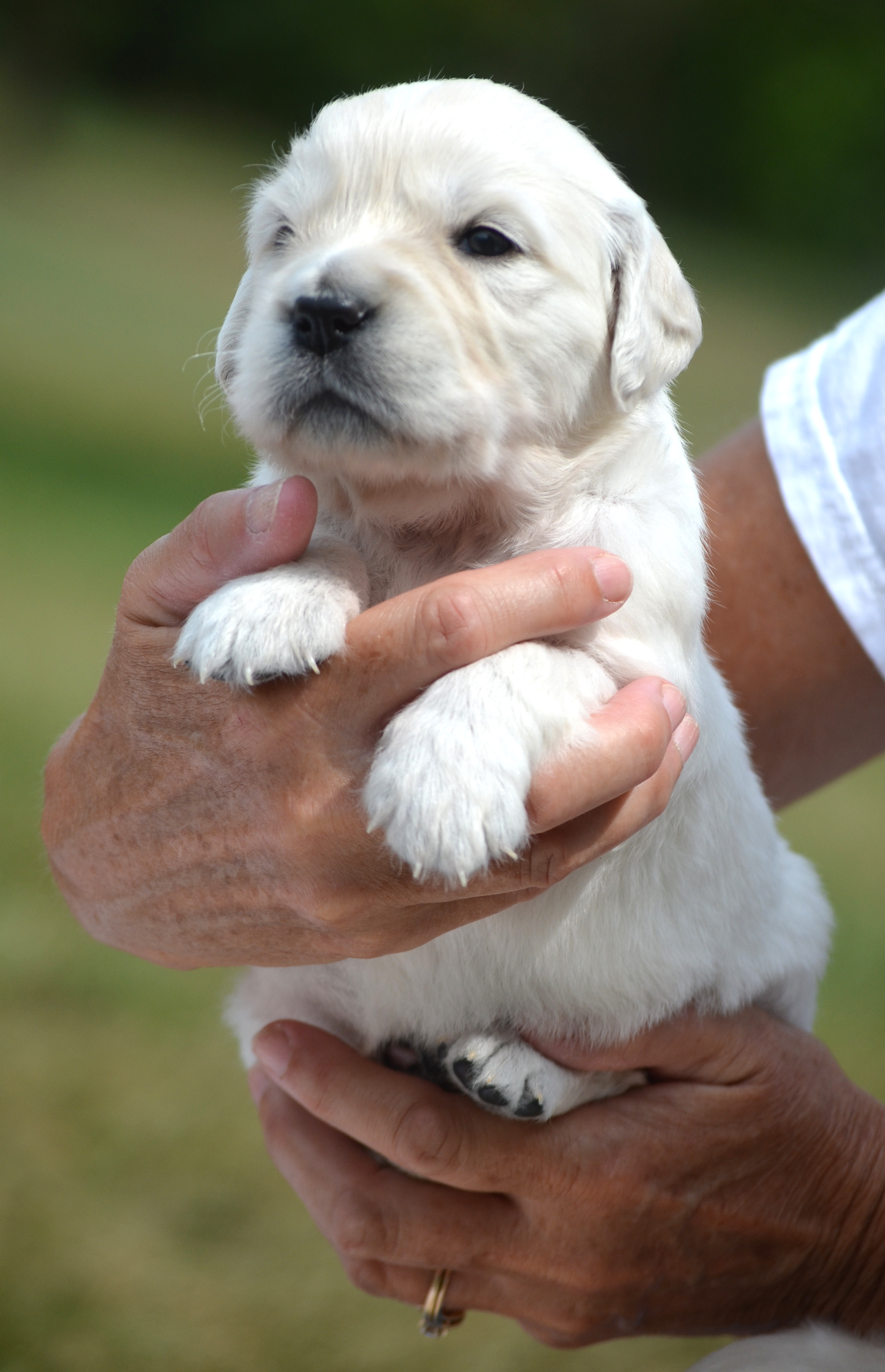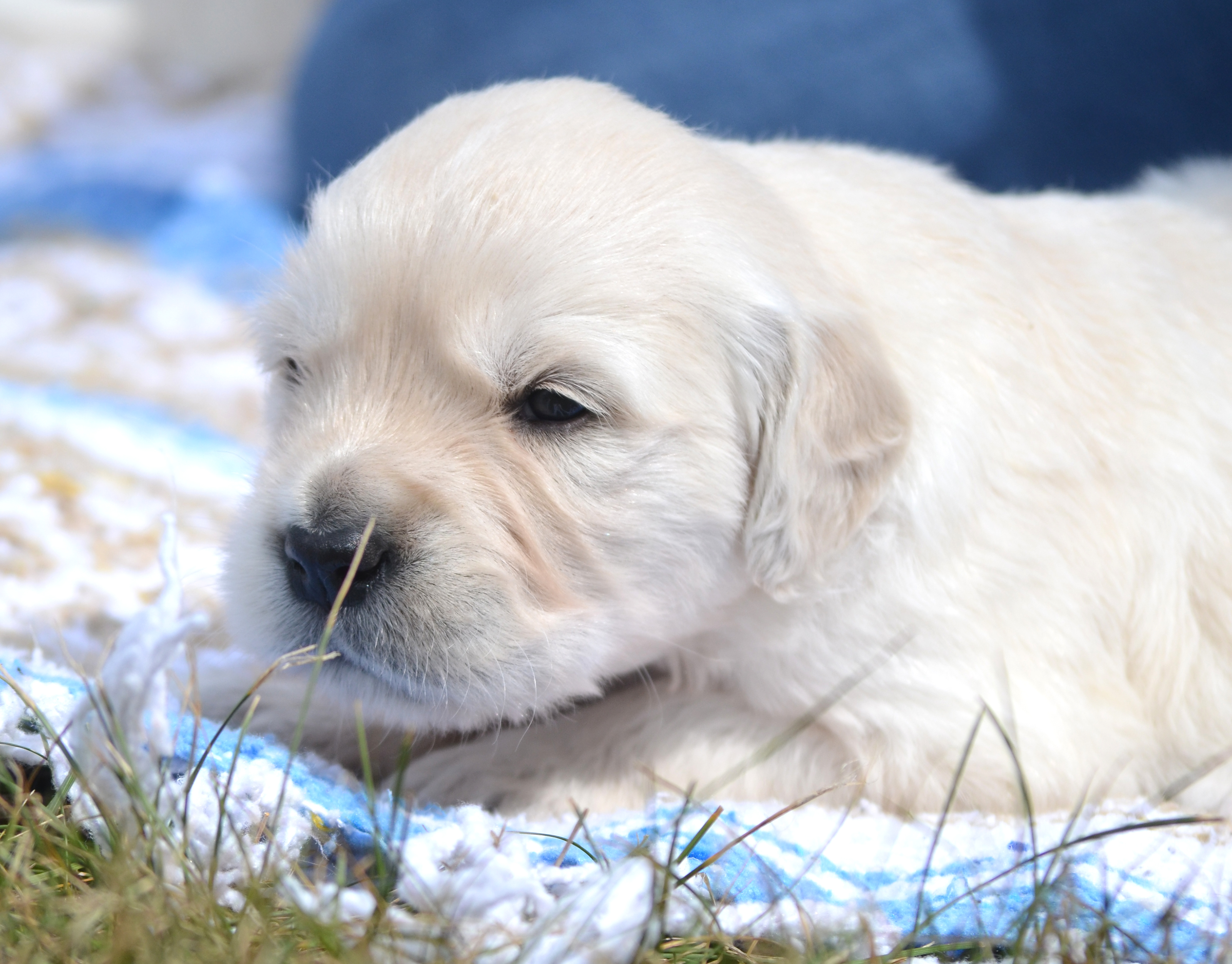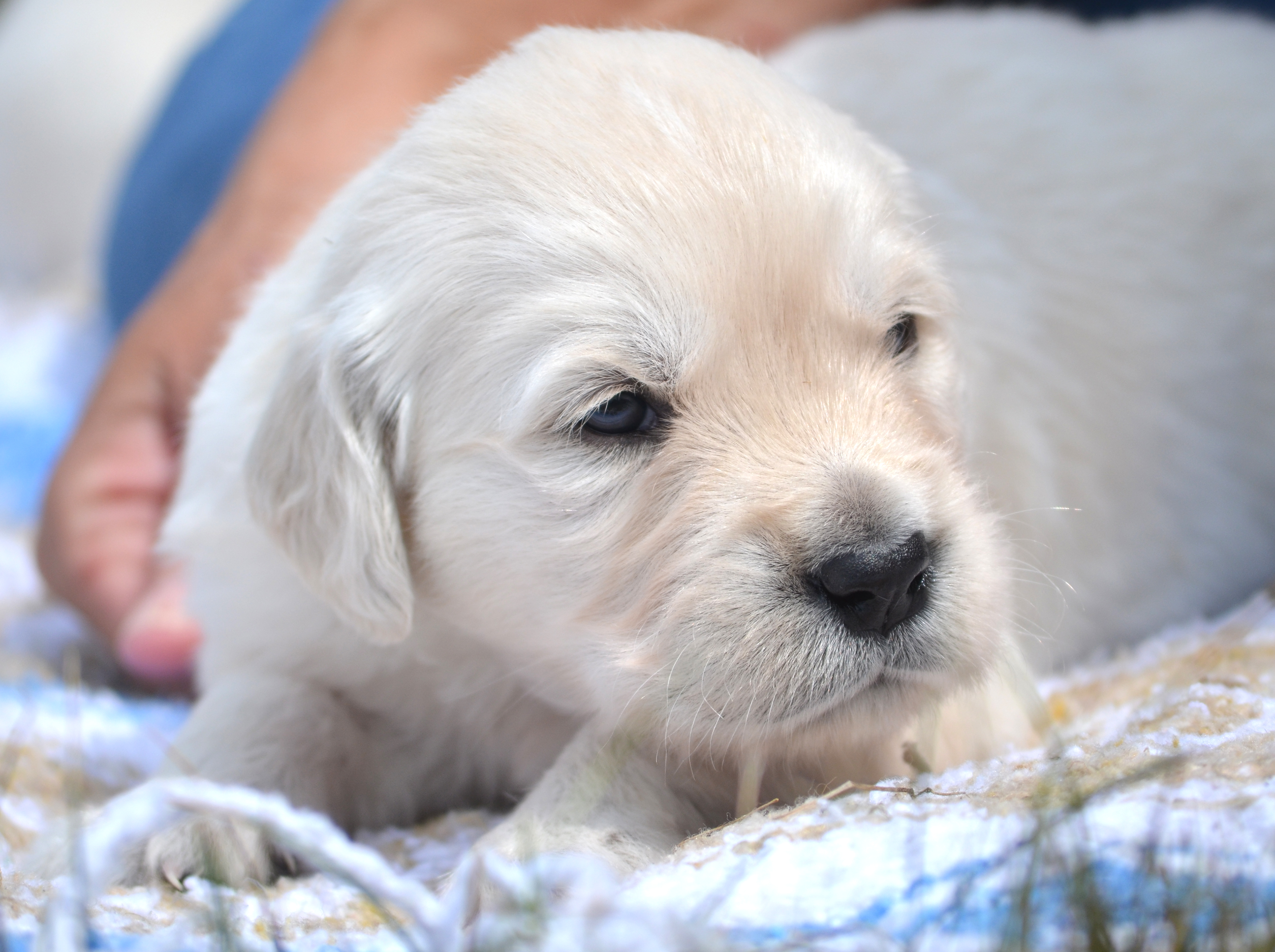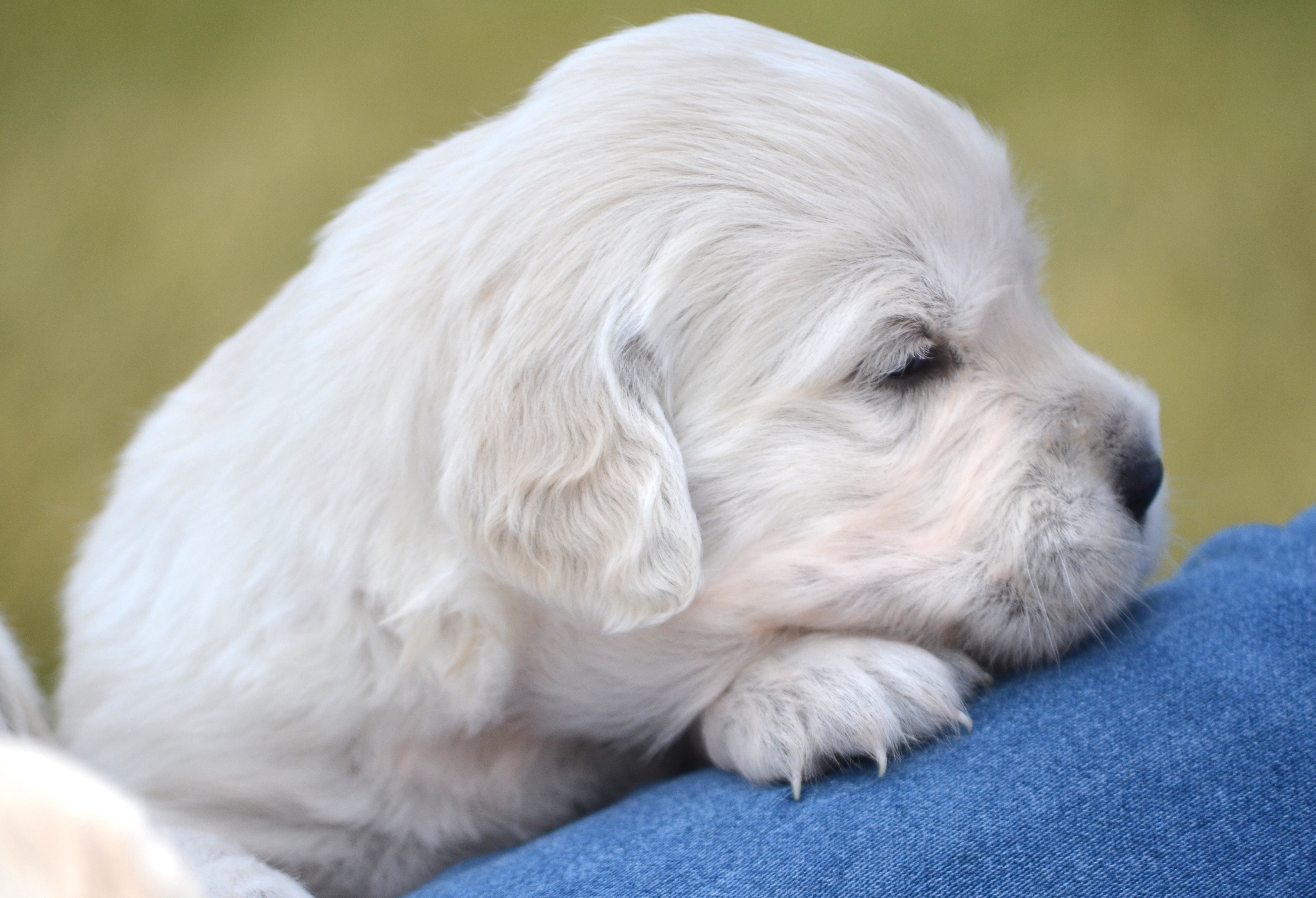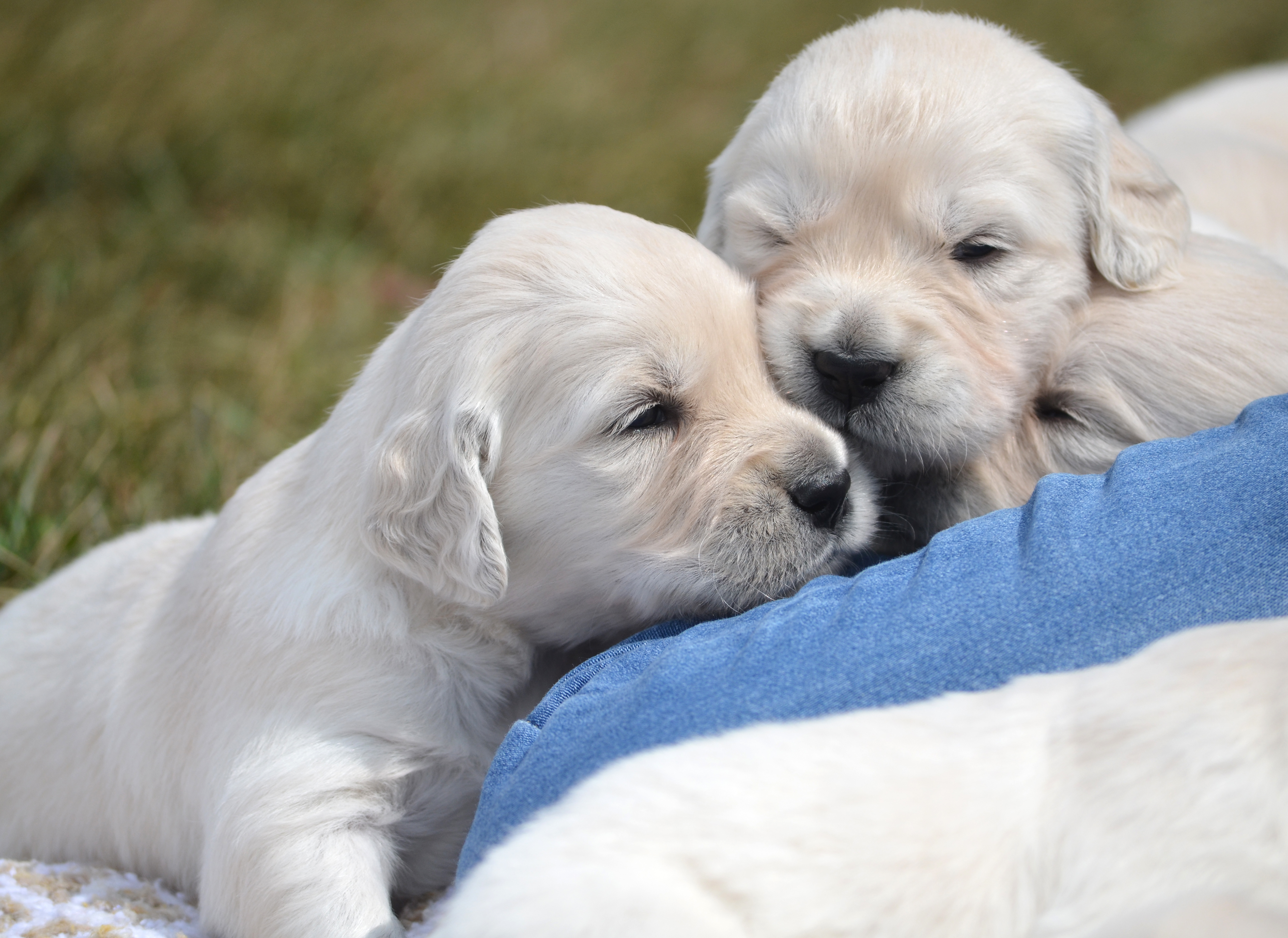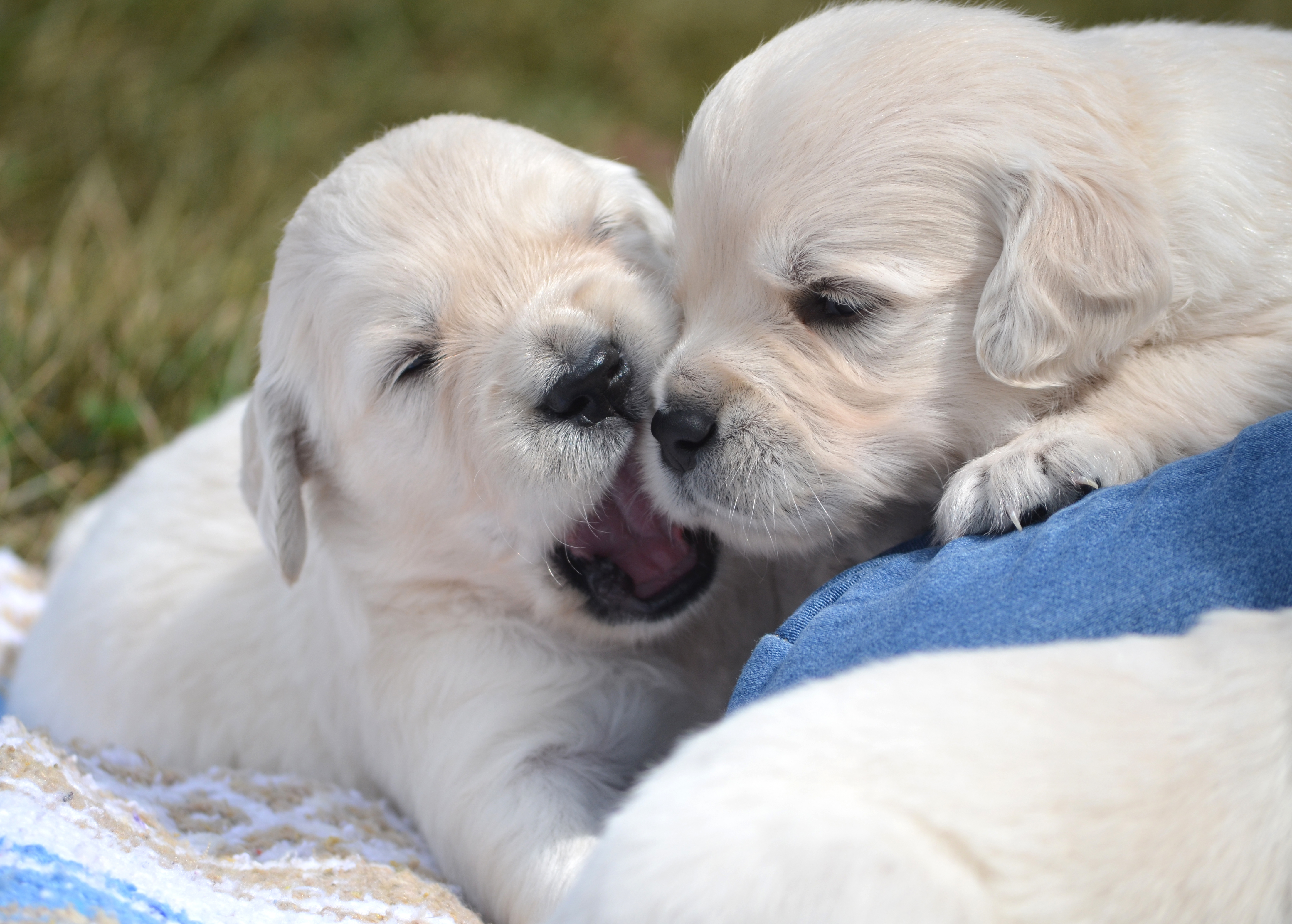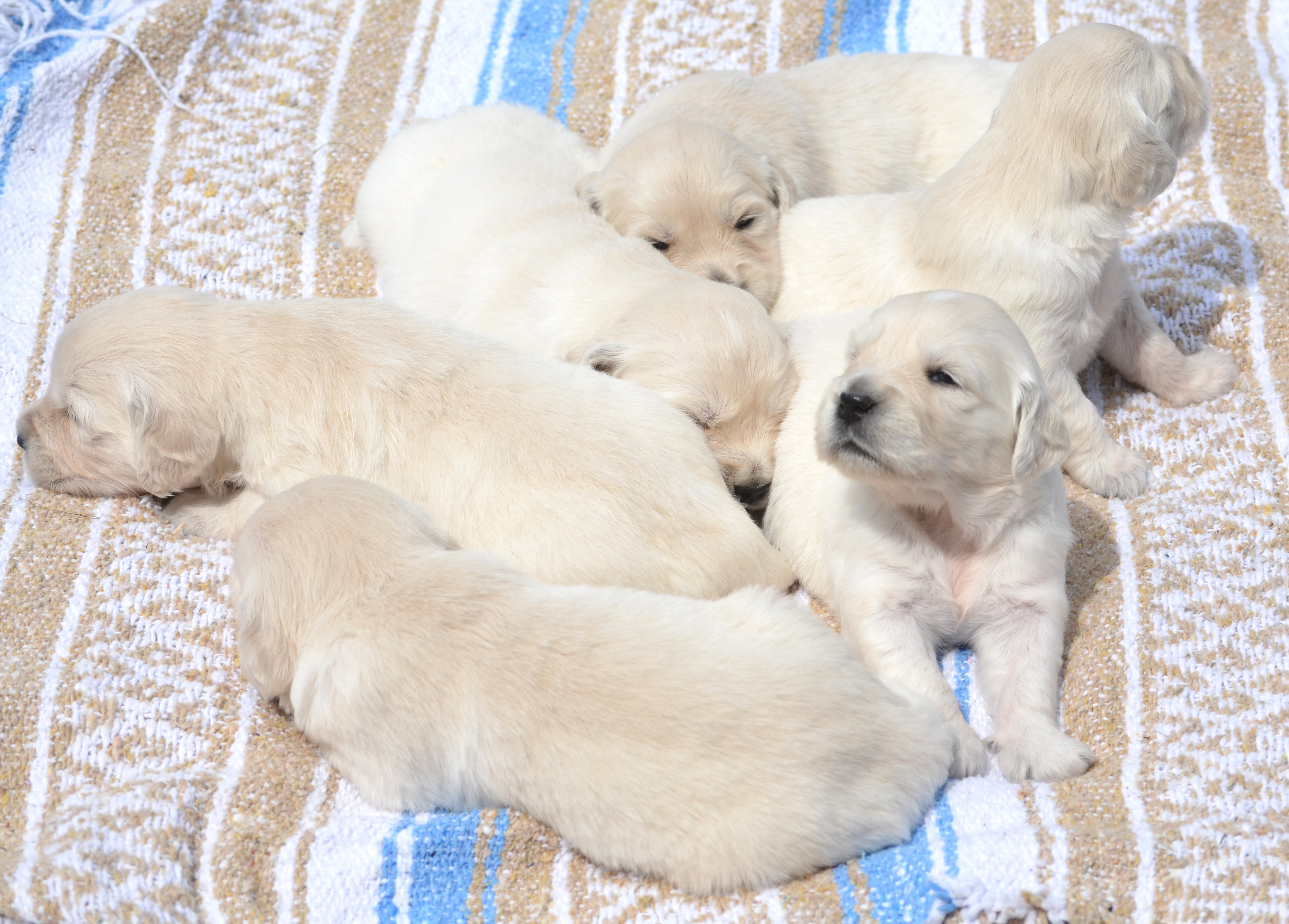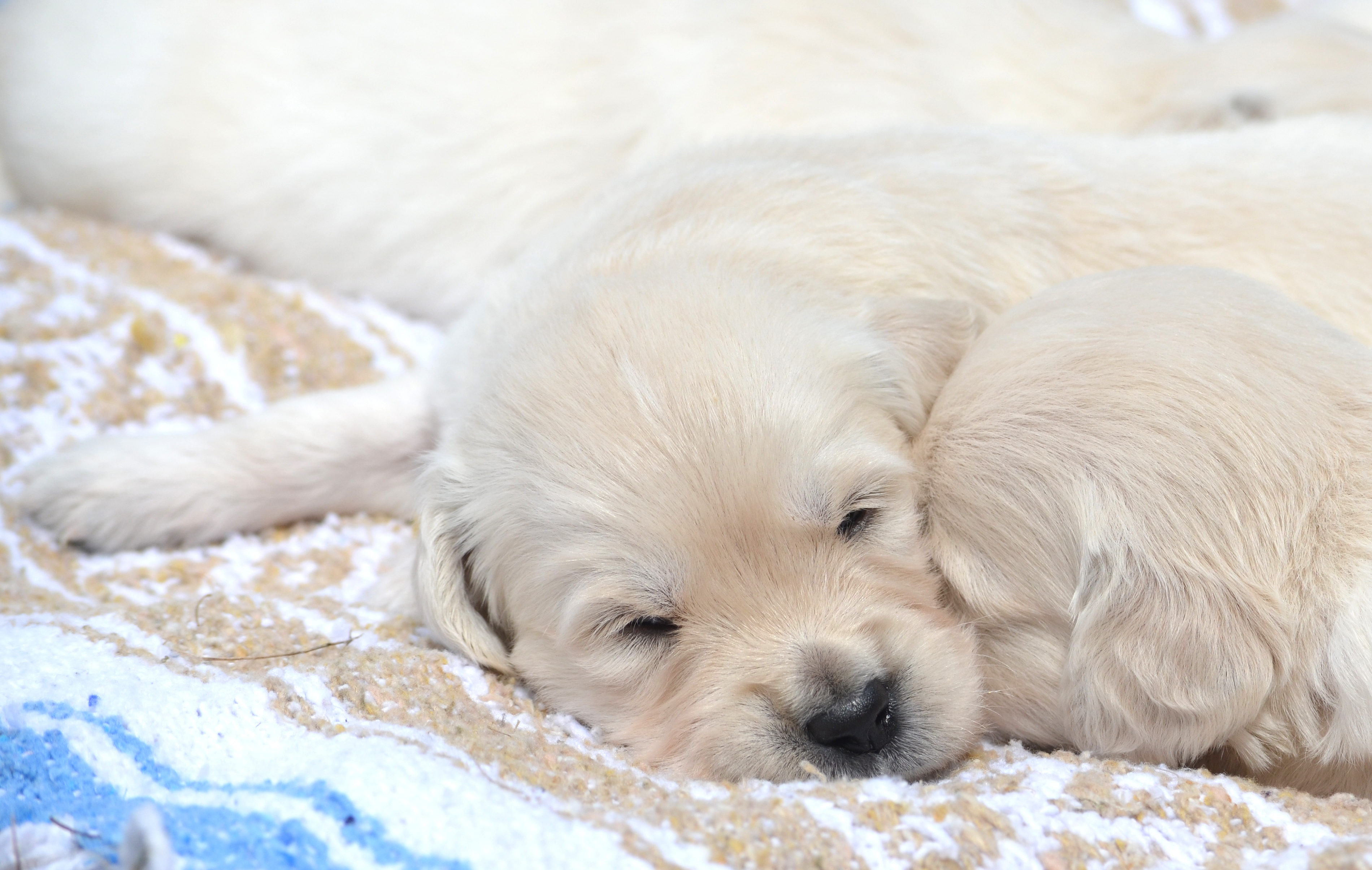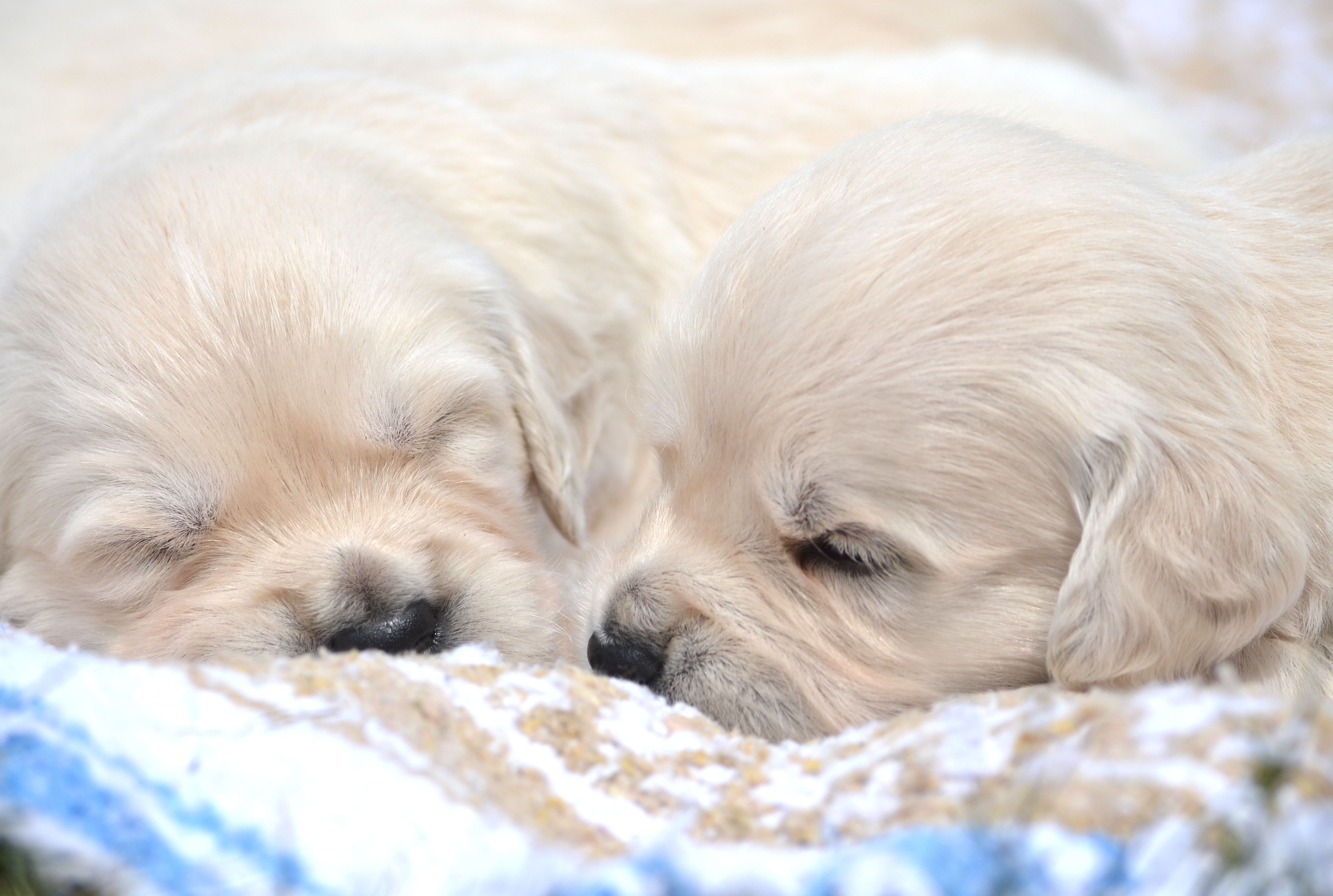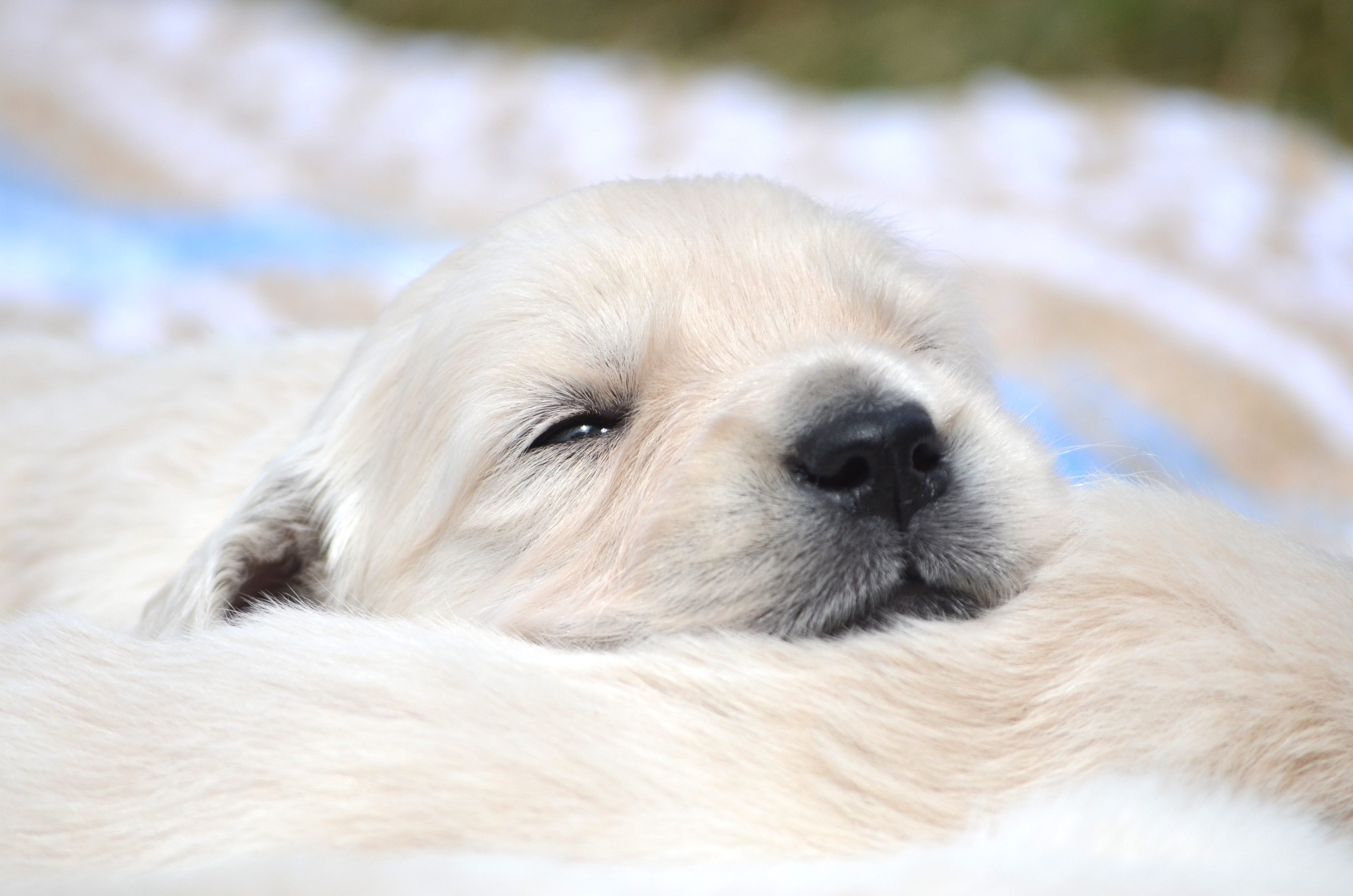 Pictures of Aaron: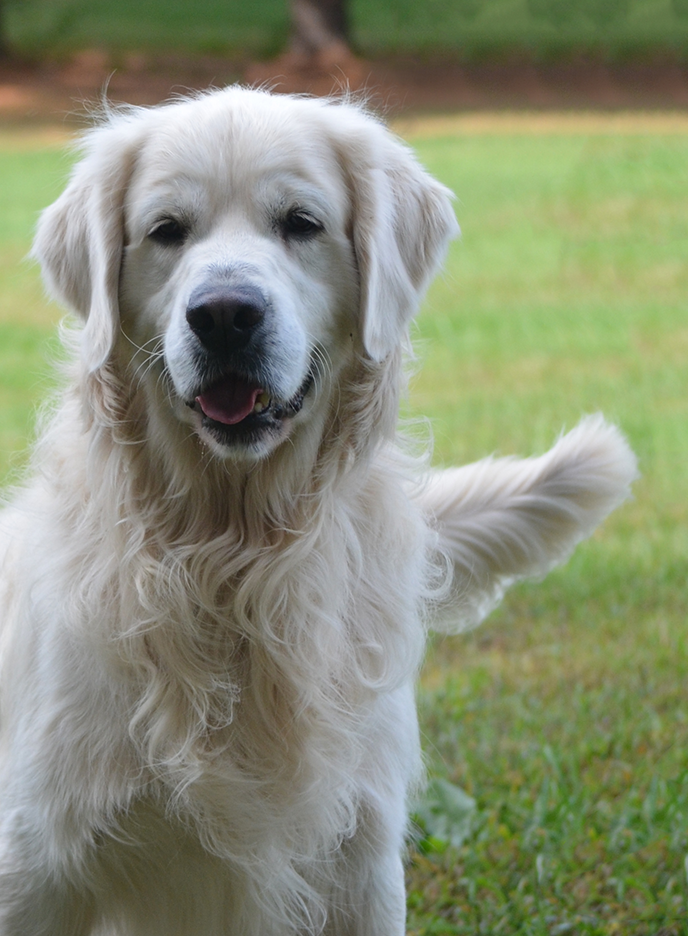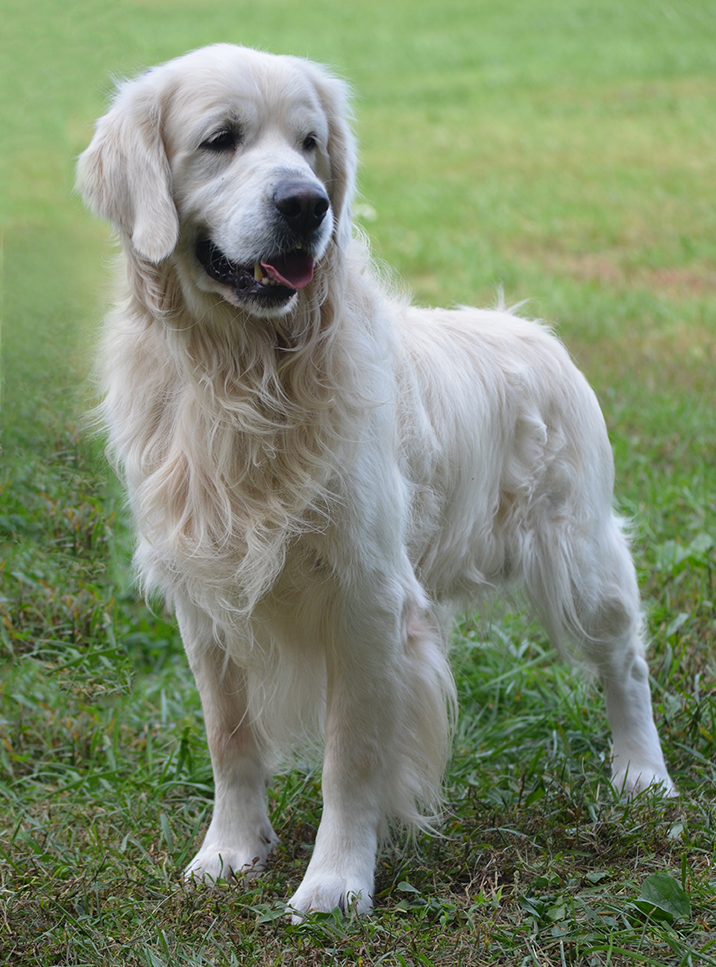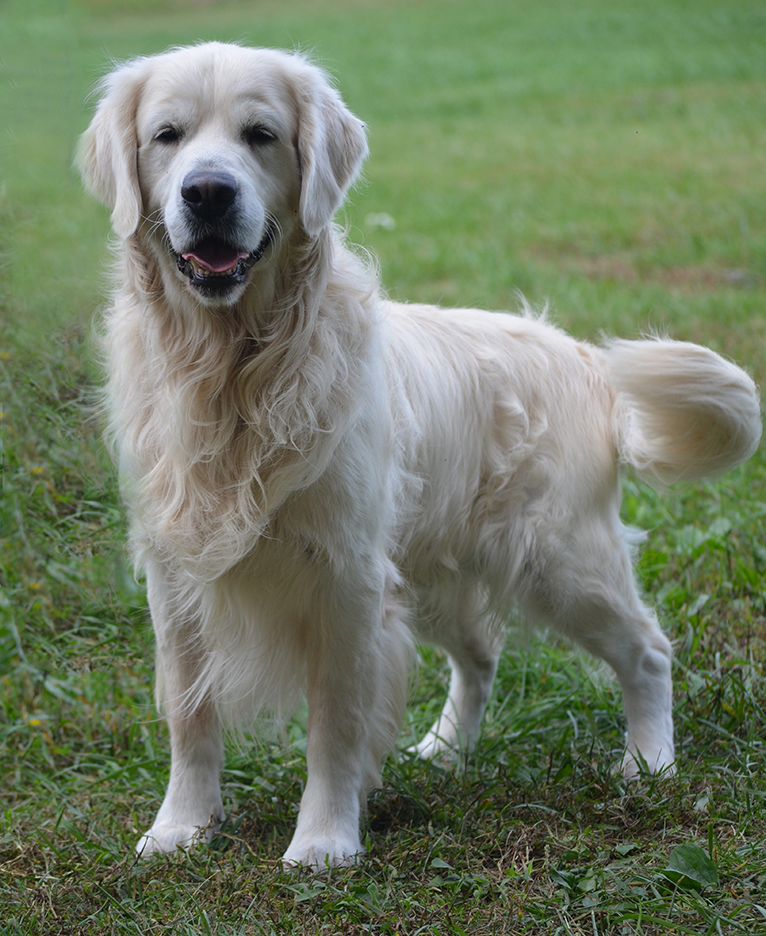 Aaron's past puppies were featured on Good Morning America with this viral video!

And this past puppy of Aaron's (below) won four Best of Breed with an International Championship!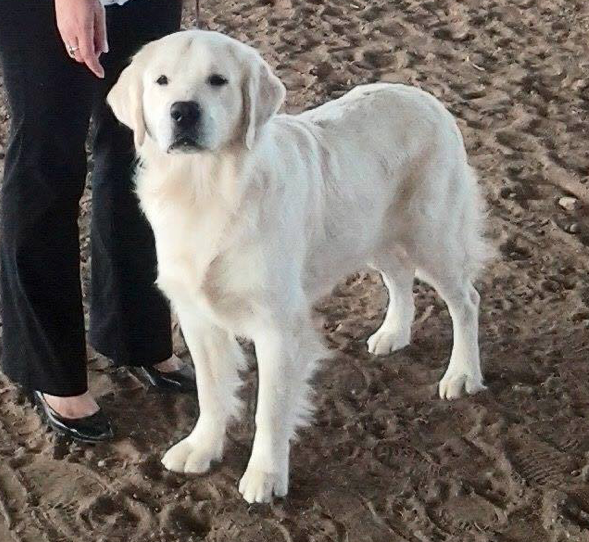 Other notable offspring from Aaron include UCI Nat & Int CH Lake Country Maggy, Int Ch, Nat Ch Silver Star's Precious Mettle, and Int/NatSR CH Lake Country Skyy's The Limit!

Other Pictures & Videos of Past Zoe/Aaron Puppies Below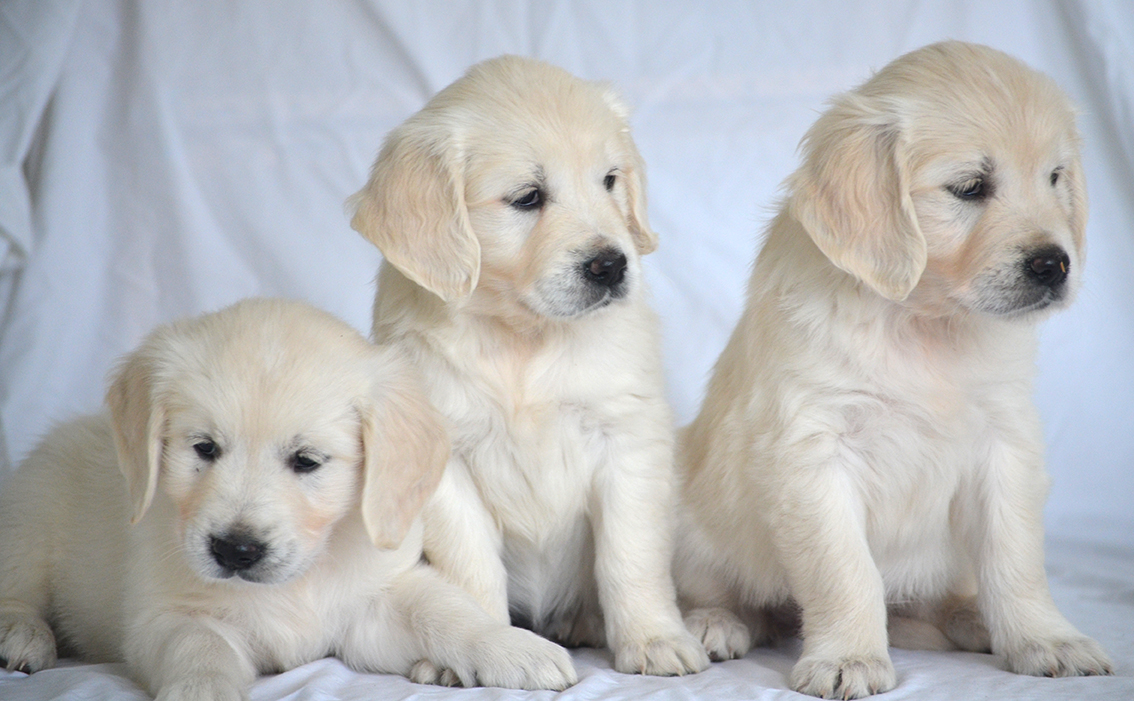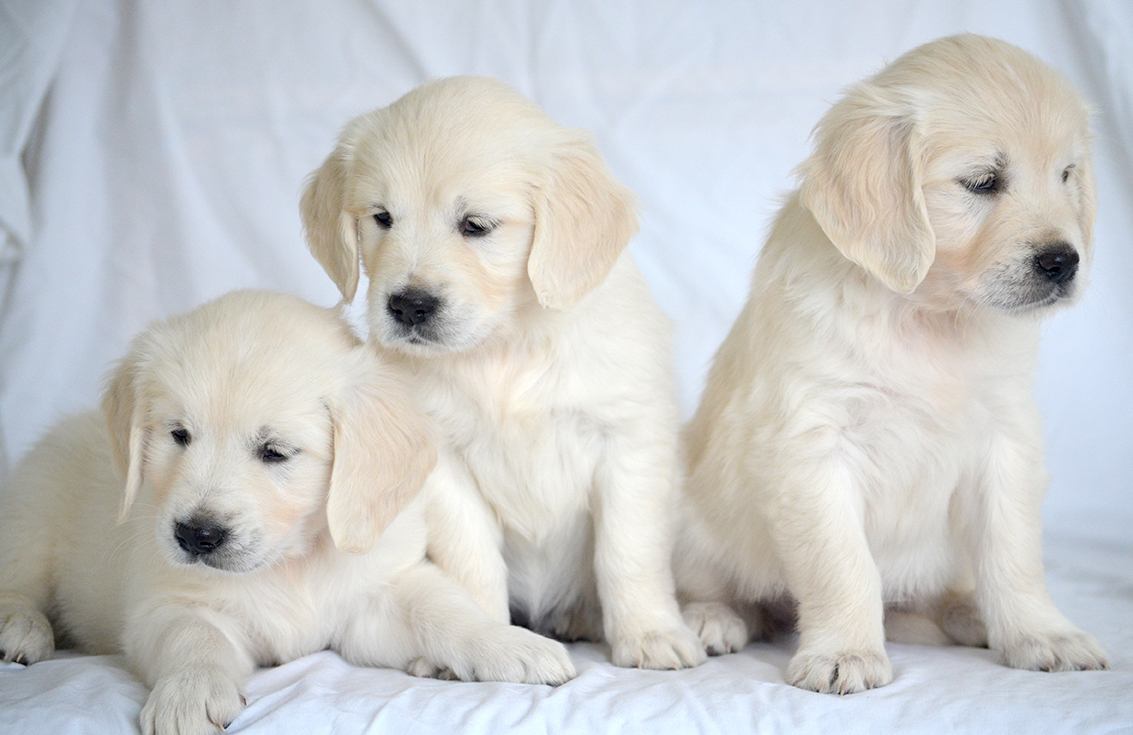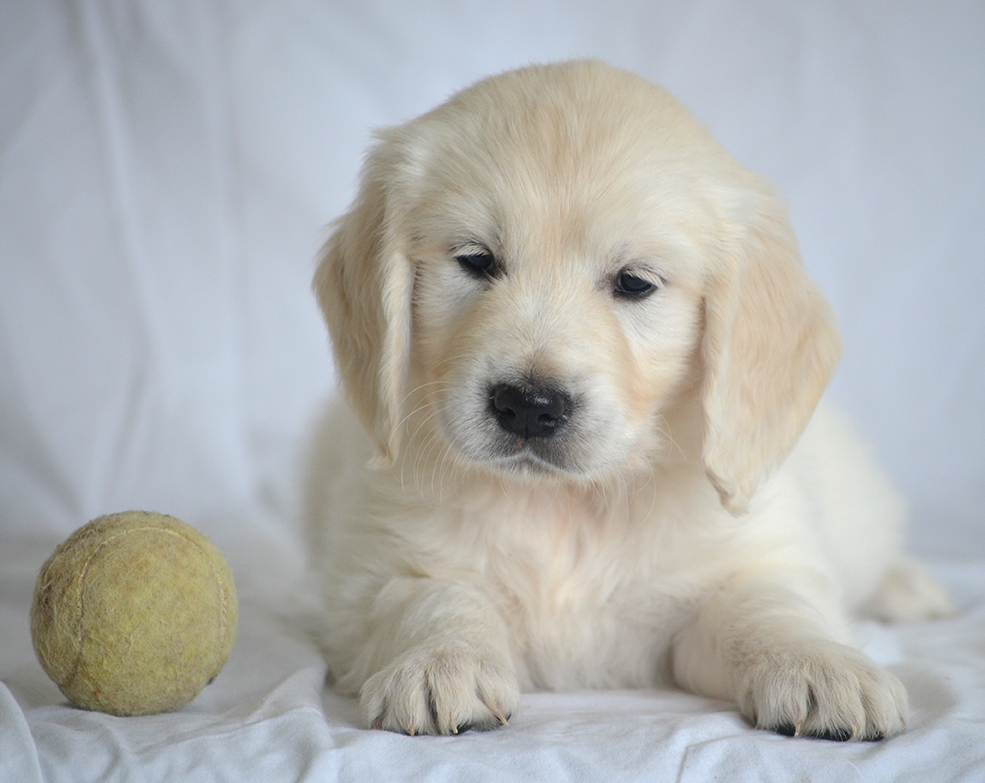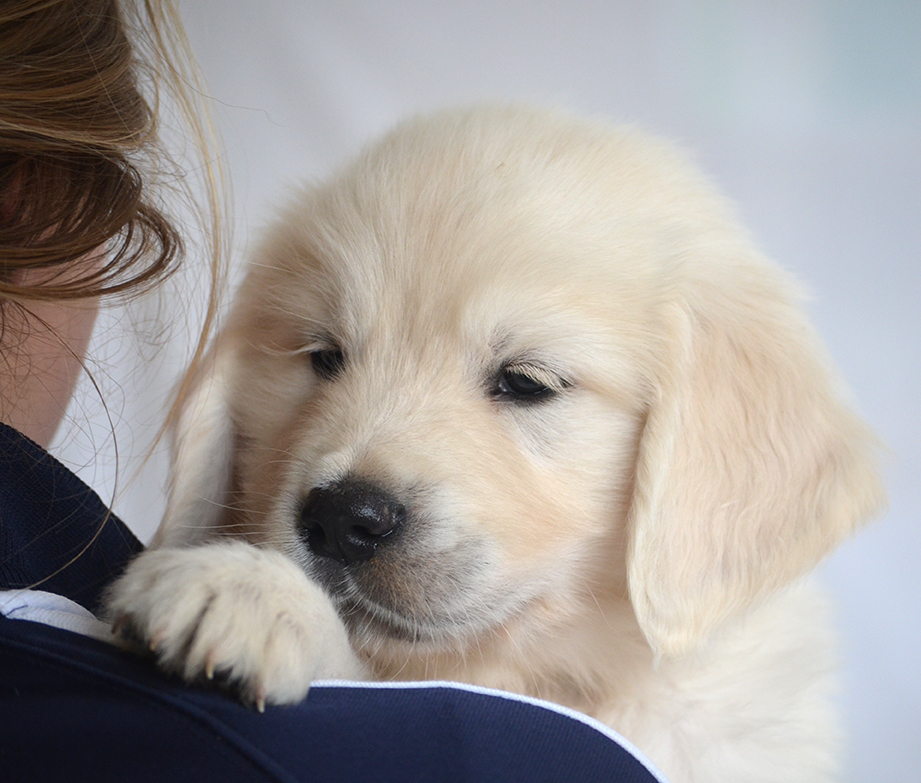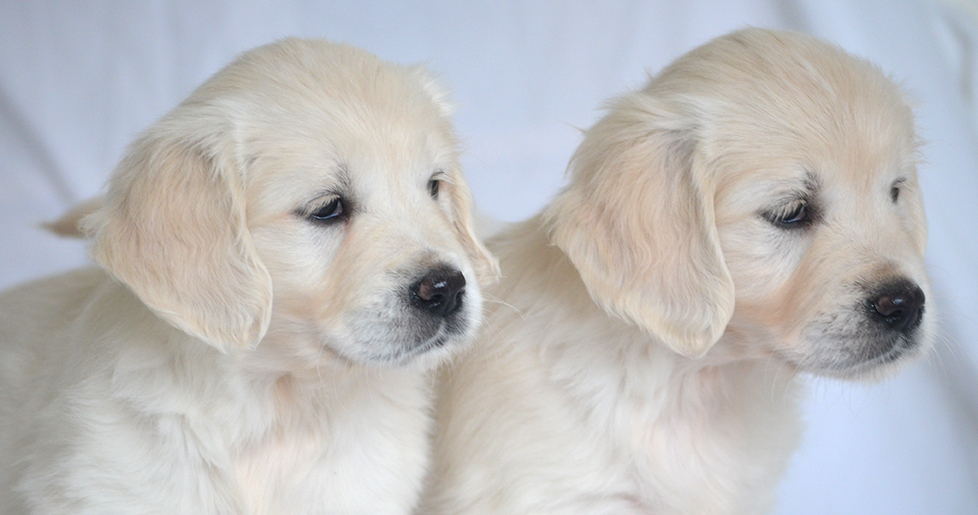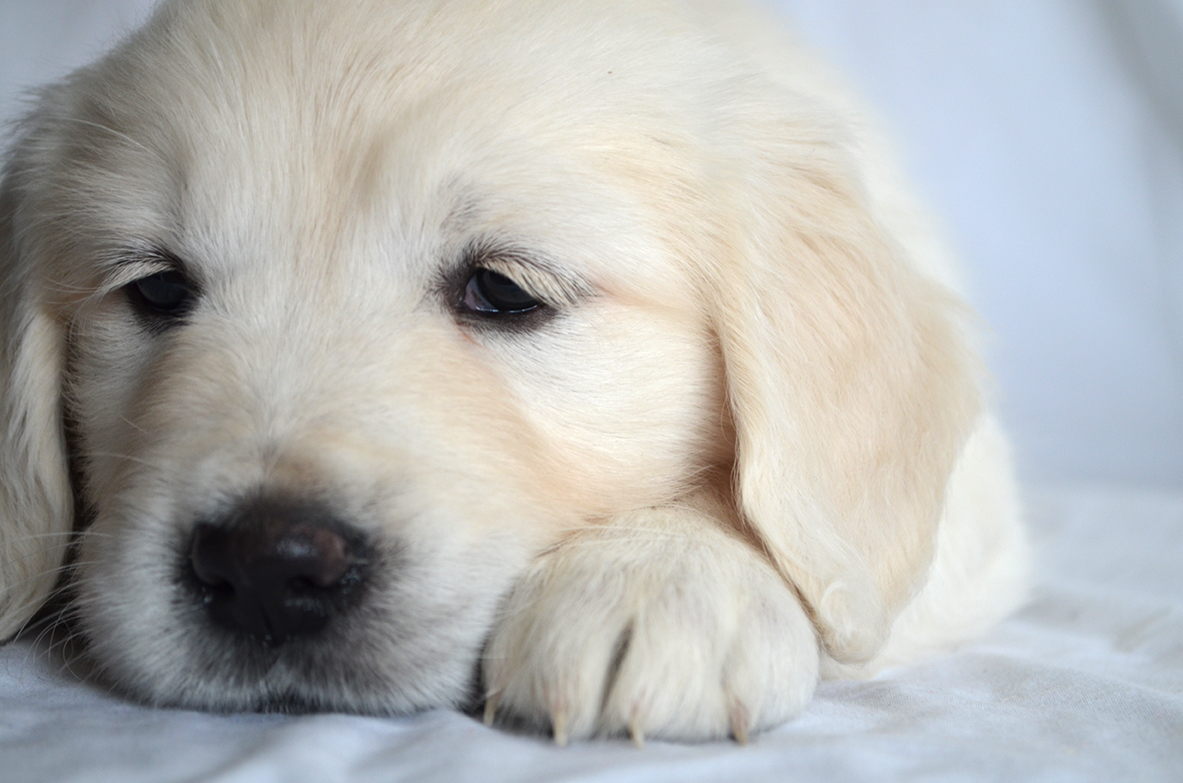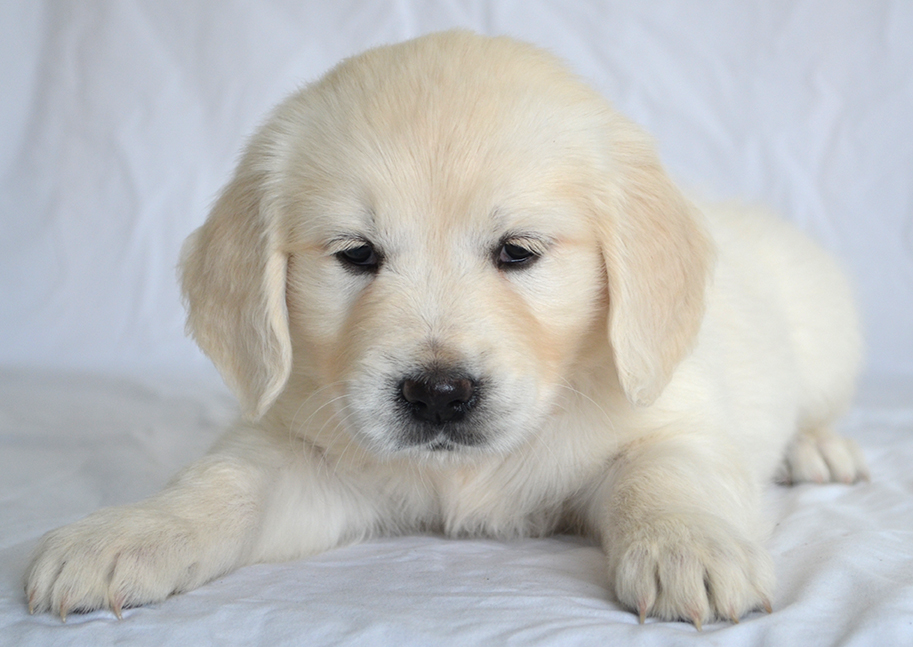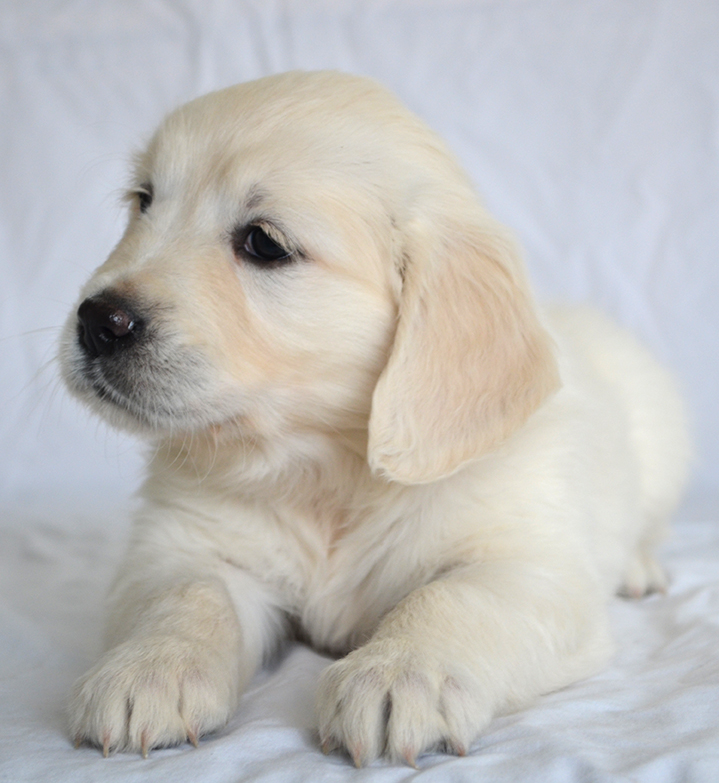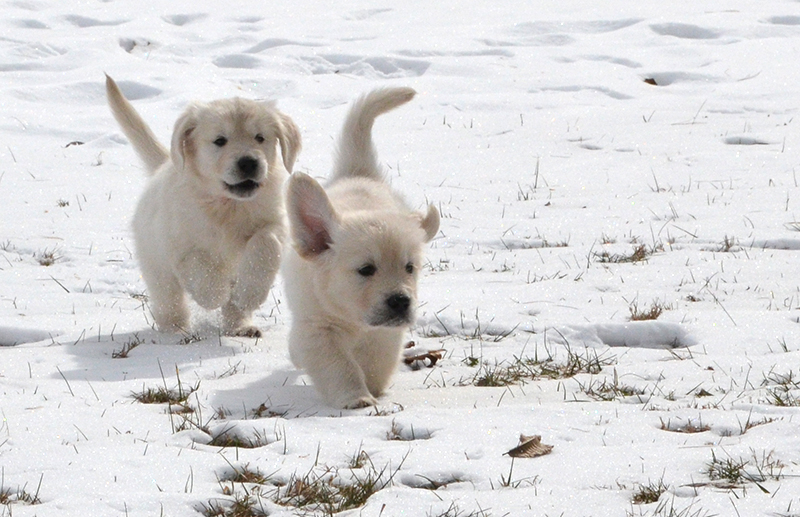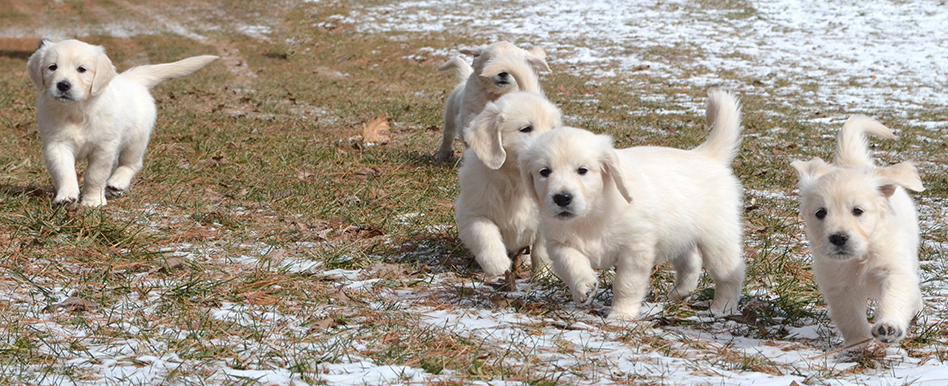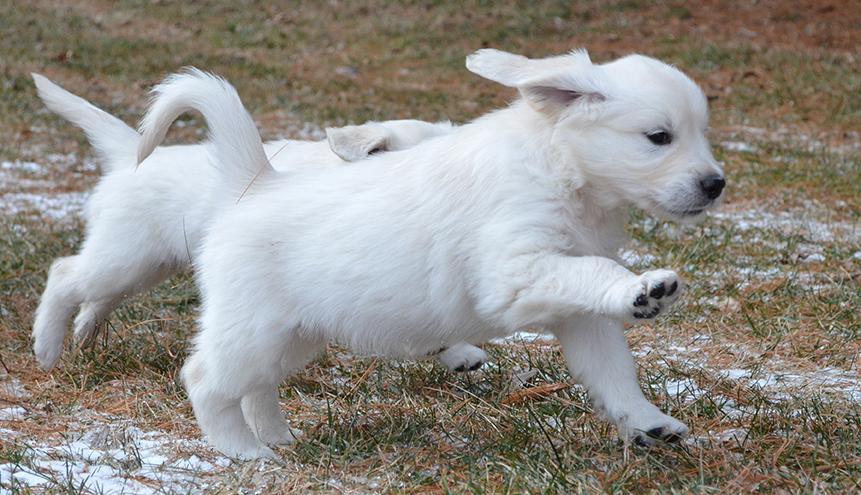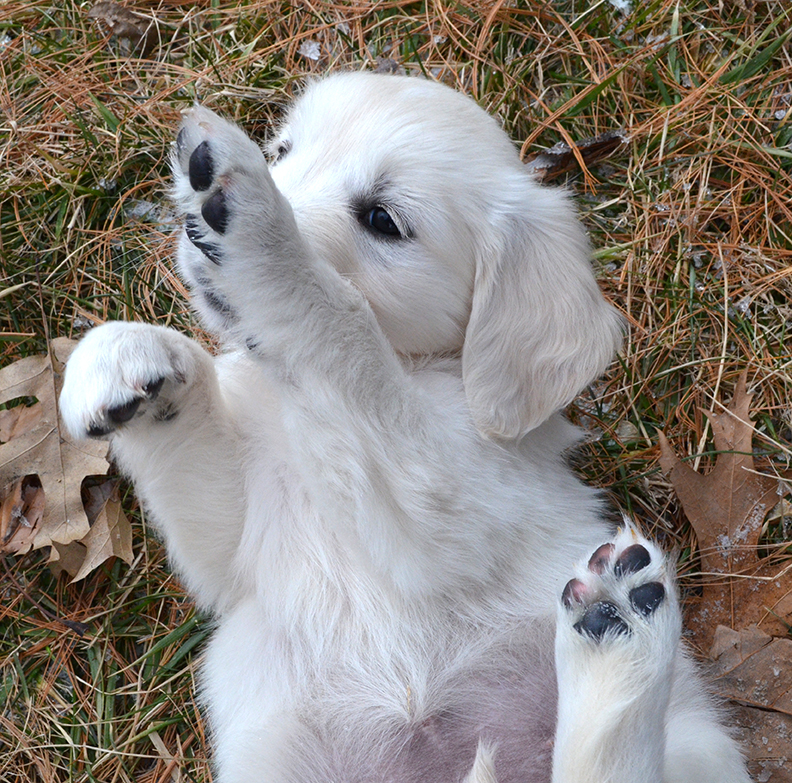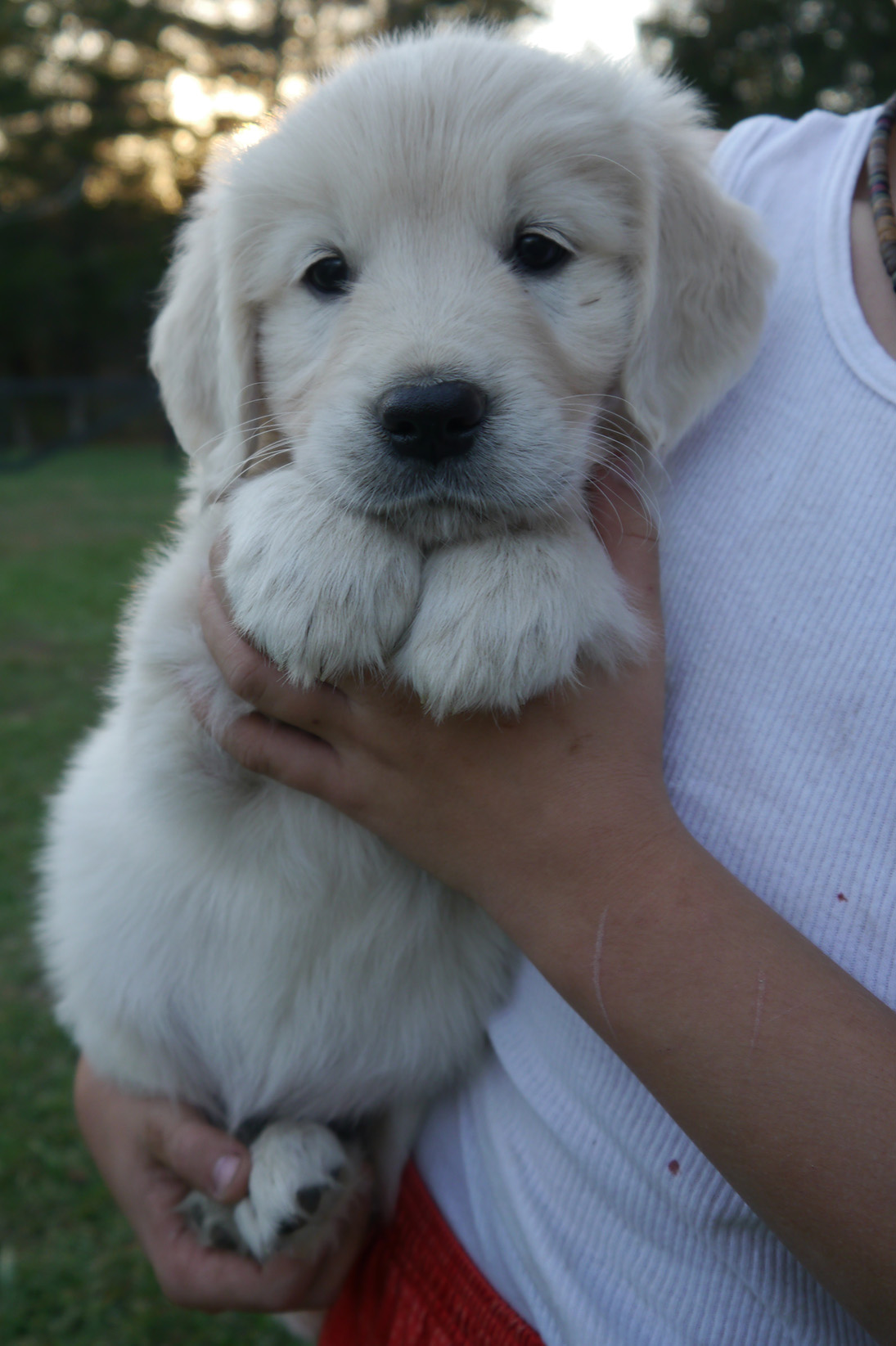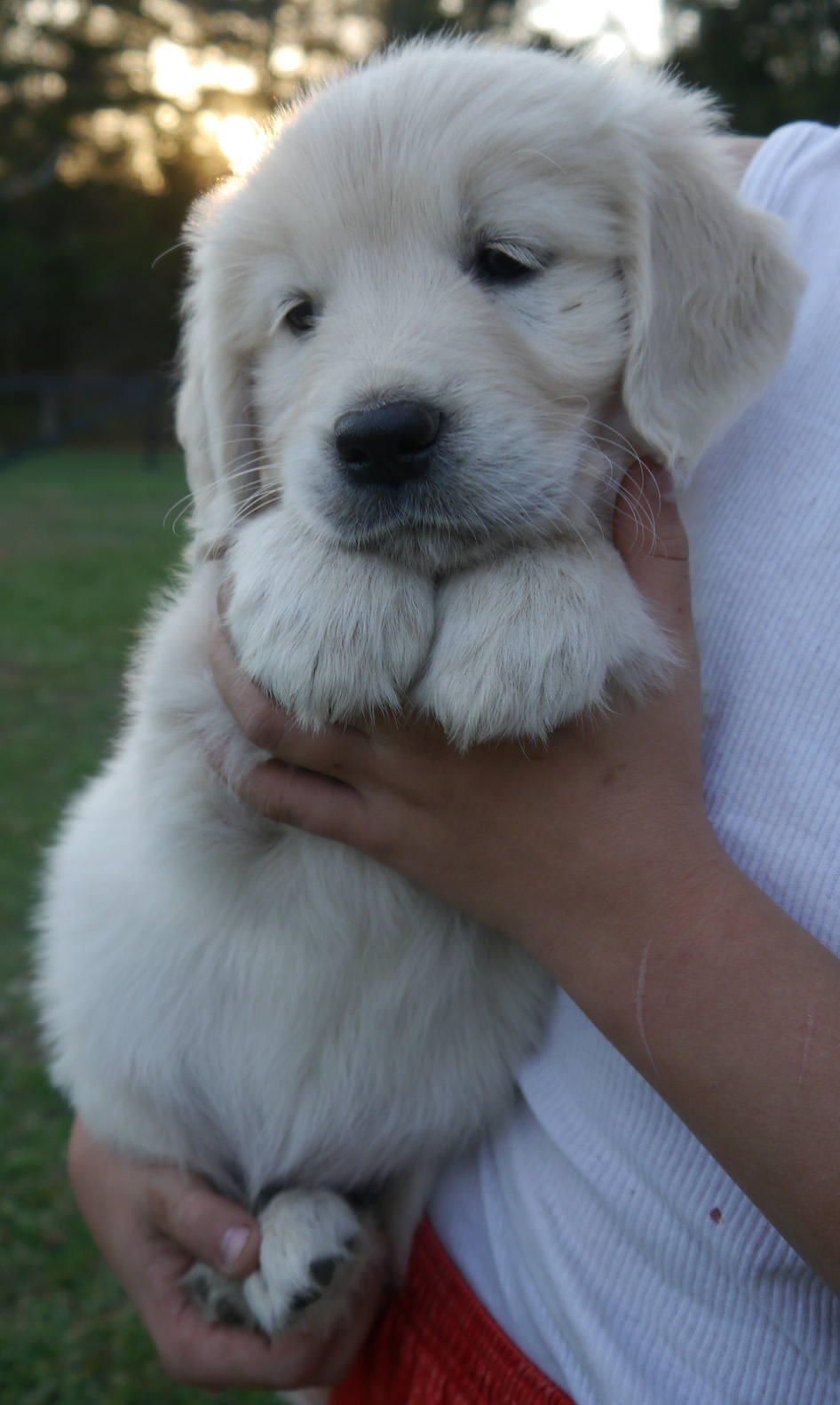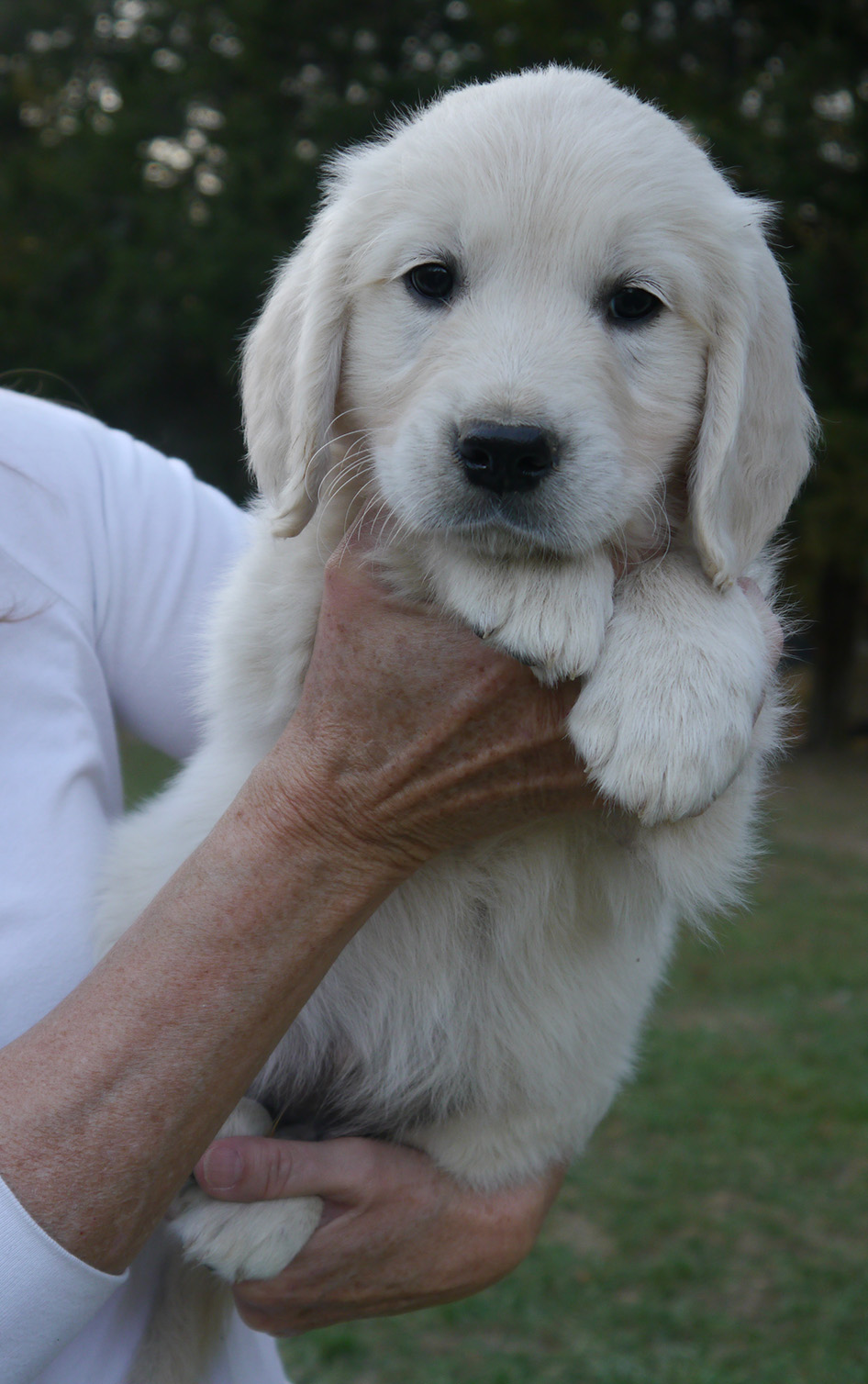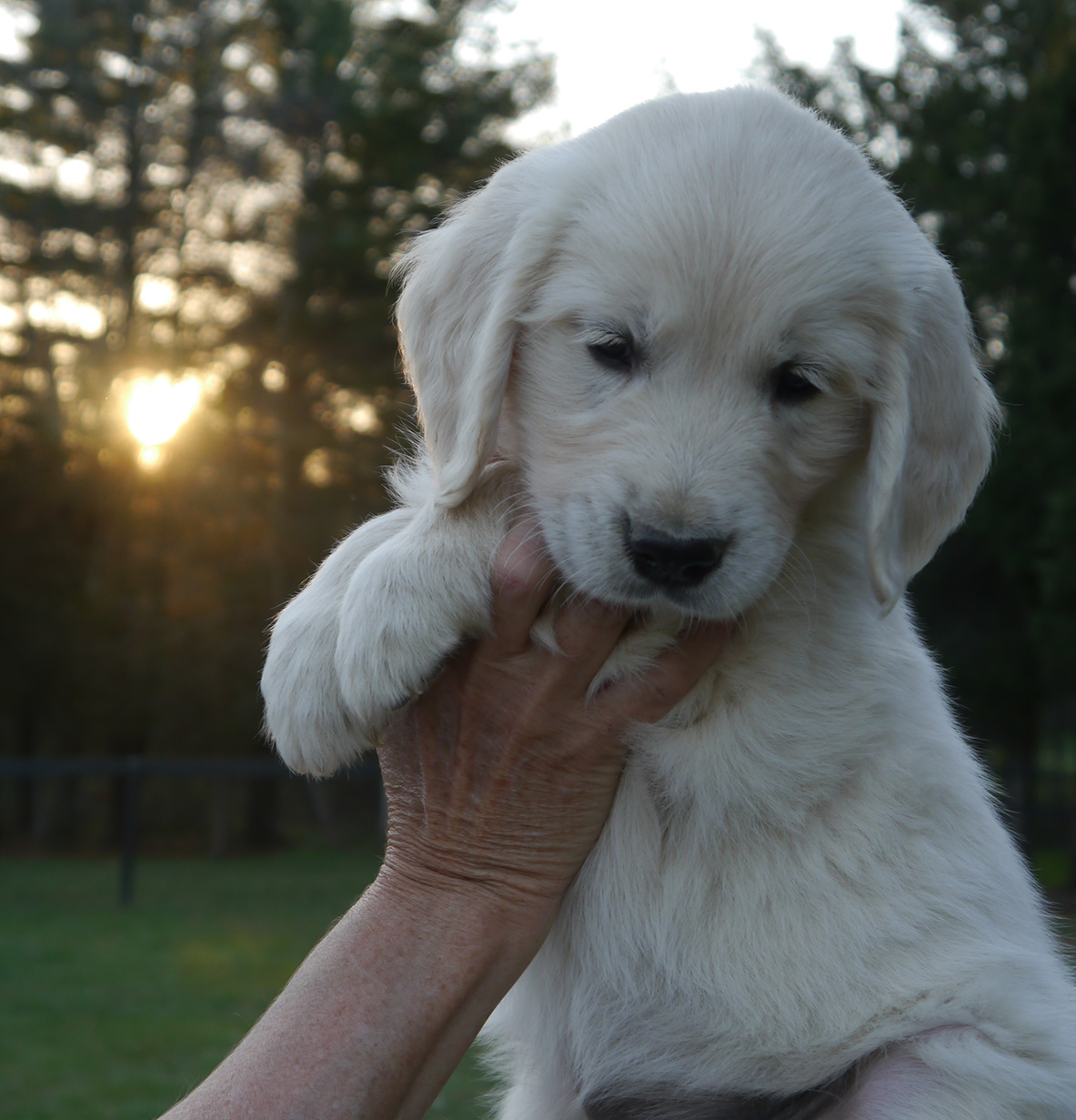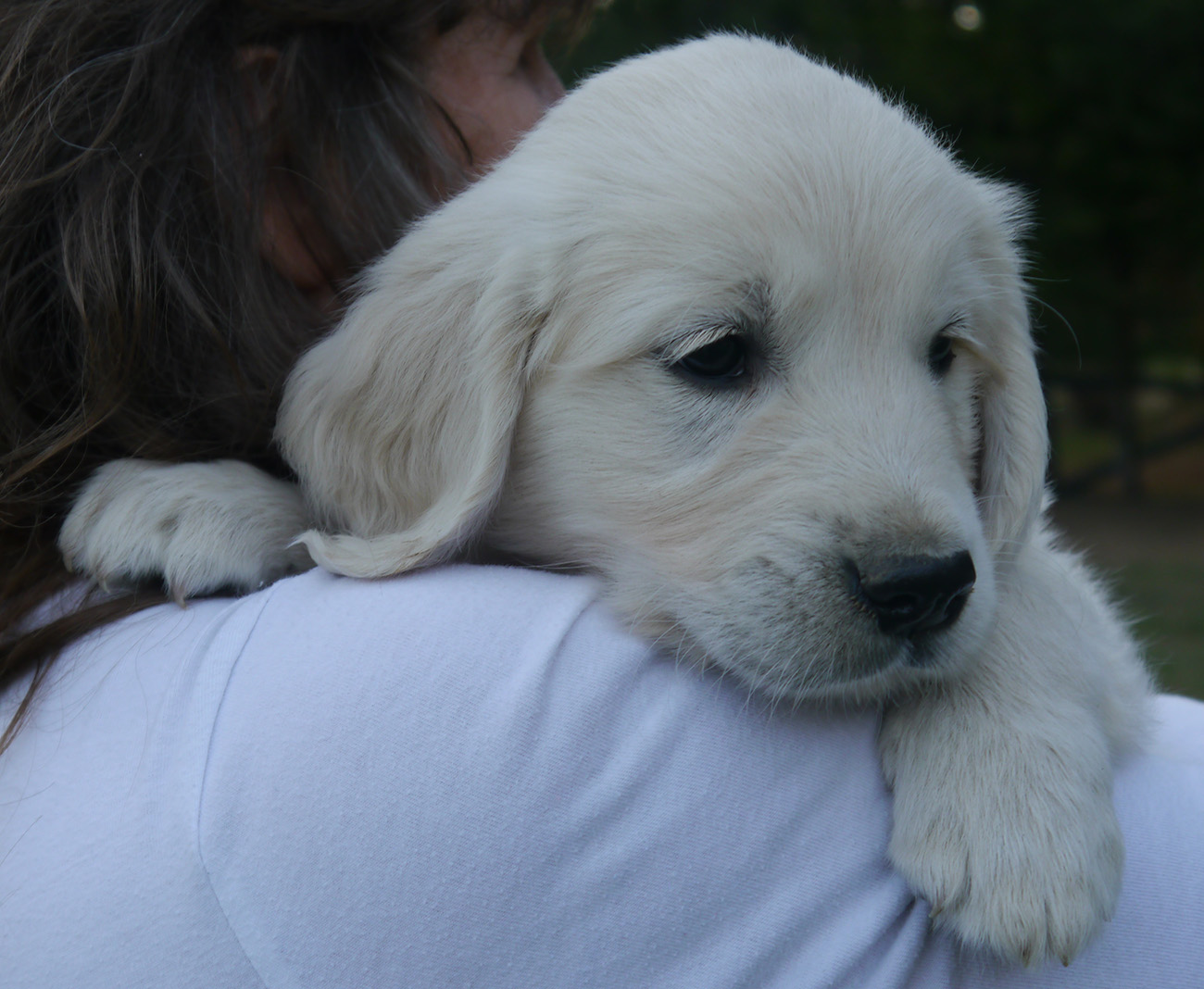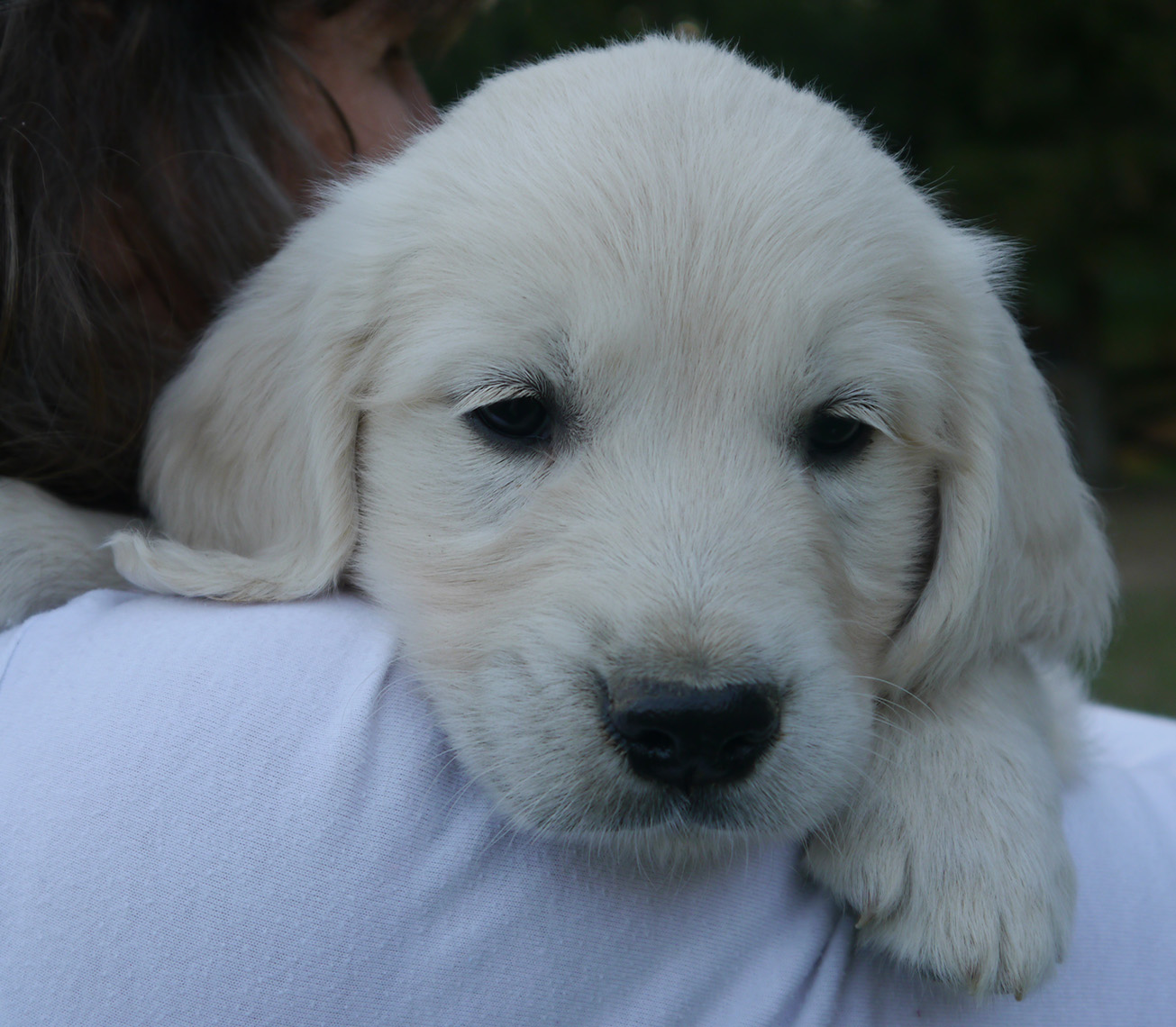 First time they see the snow at 5 weeks old!
We only let them out for a couple minutes so they wouldn't get too cold, but they absolutely loved it!
Male Puppies at 5 Weeks Old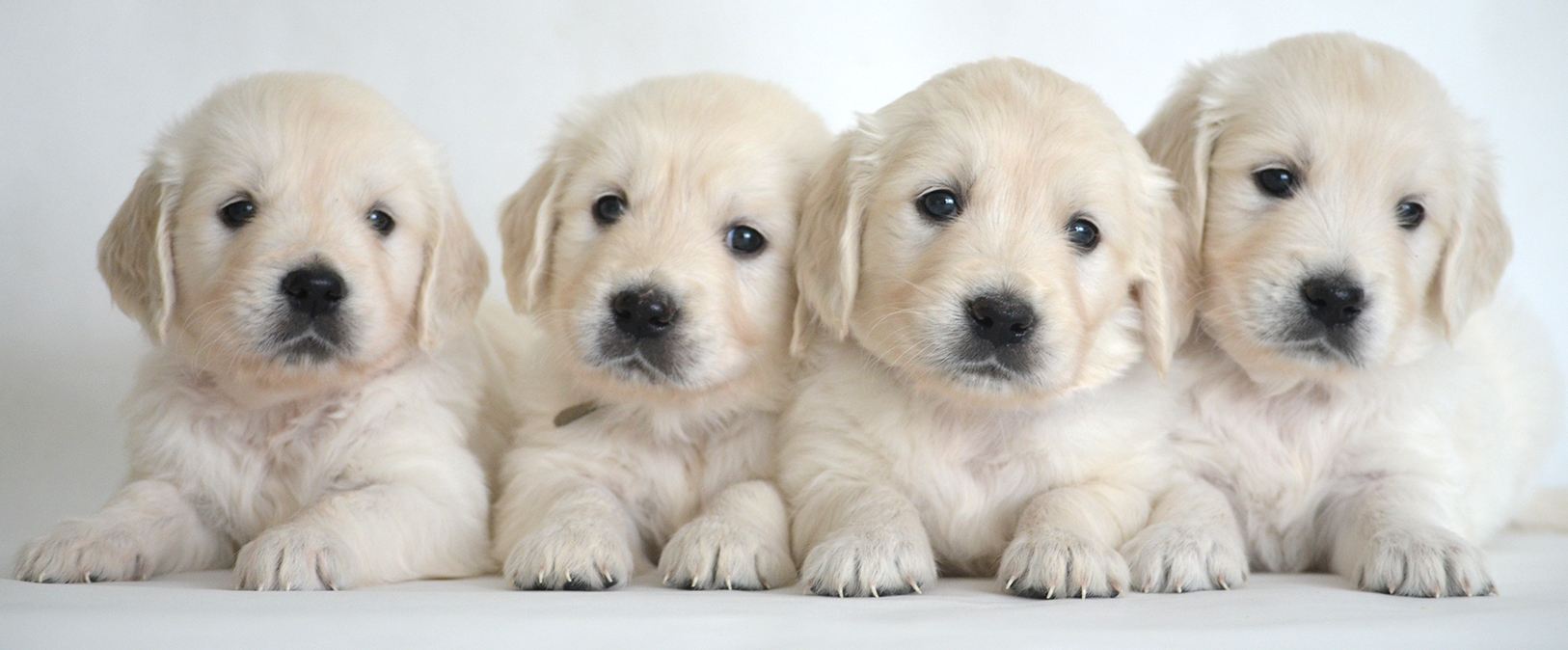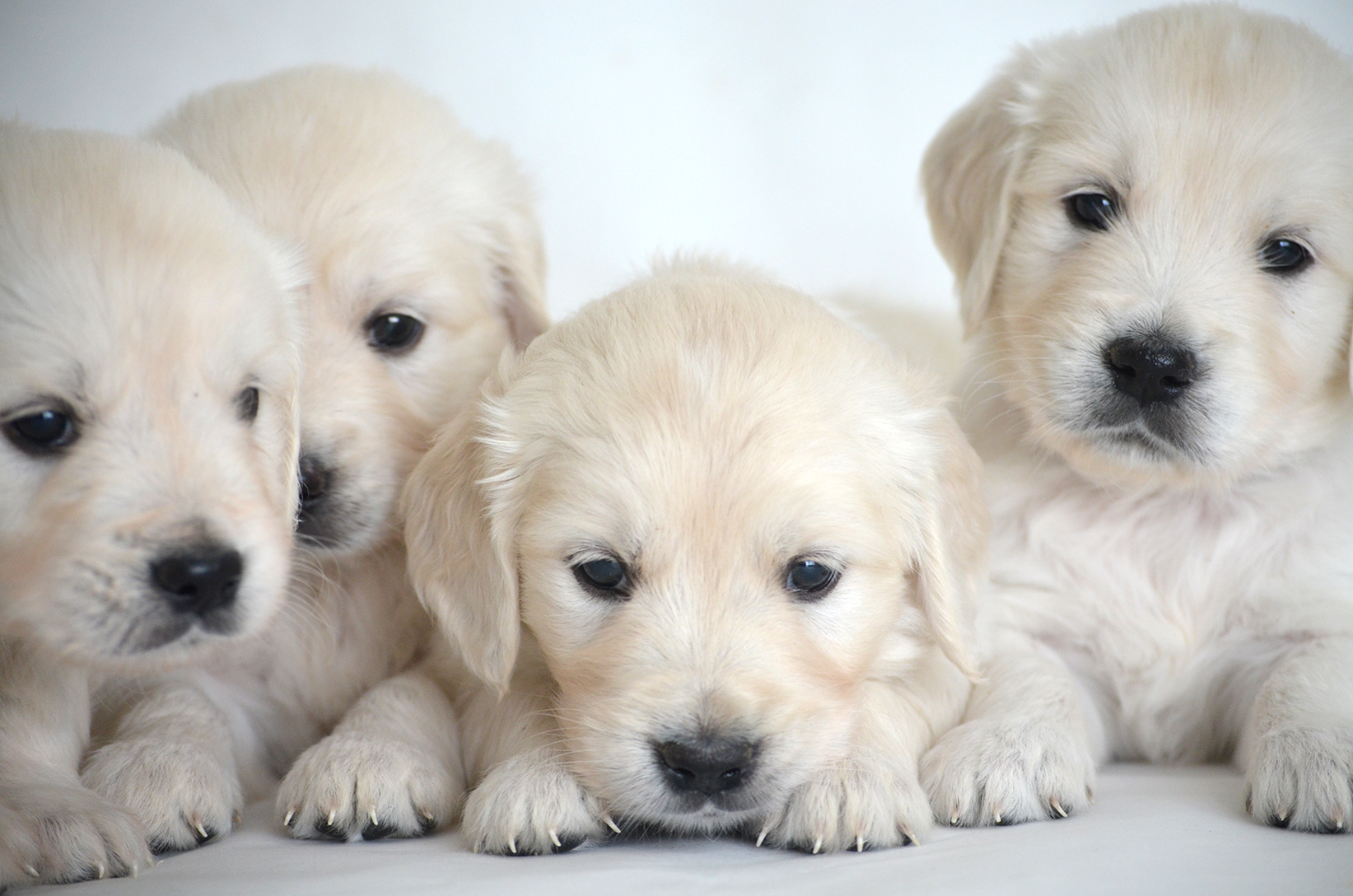 Female Puppies at 5 Weeks Old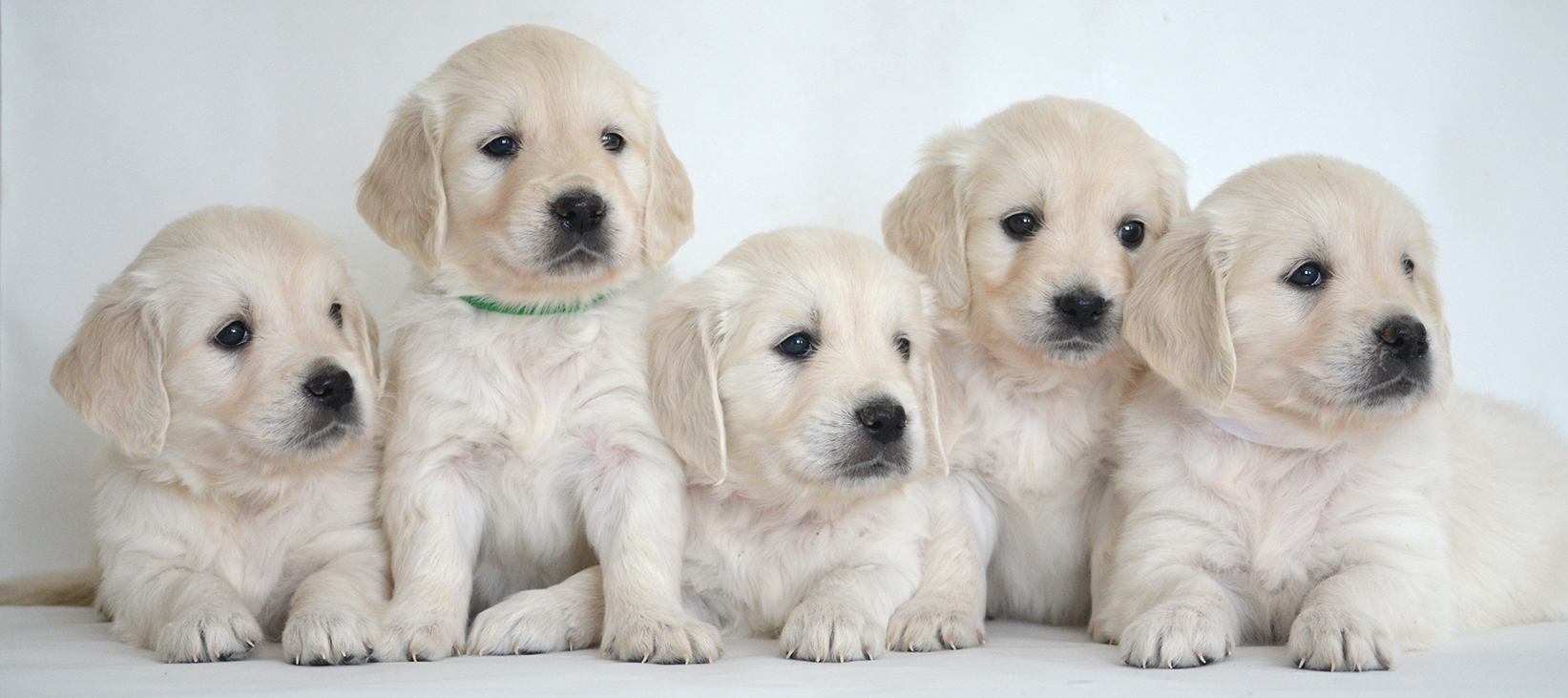 White Collar Female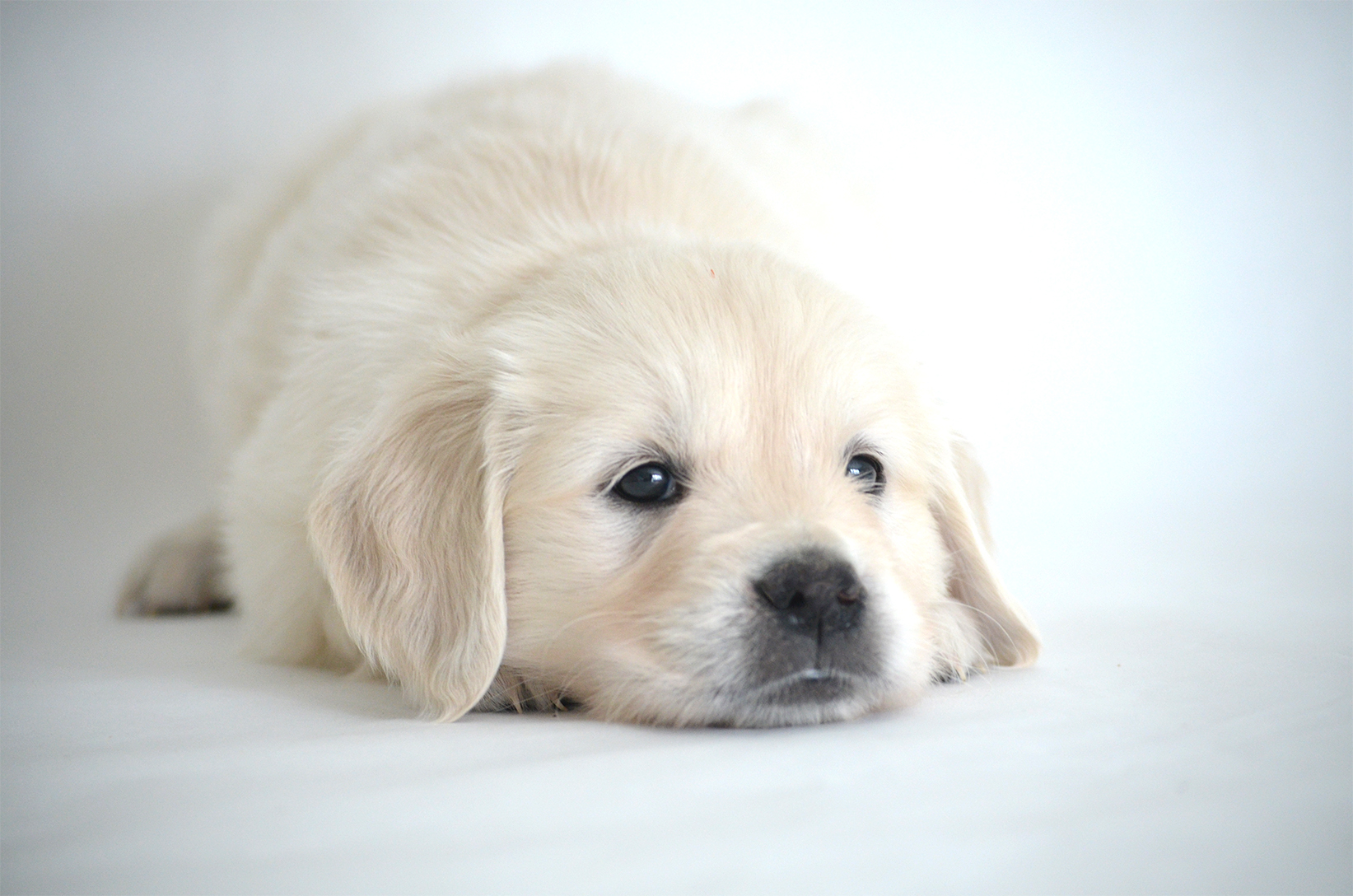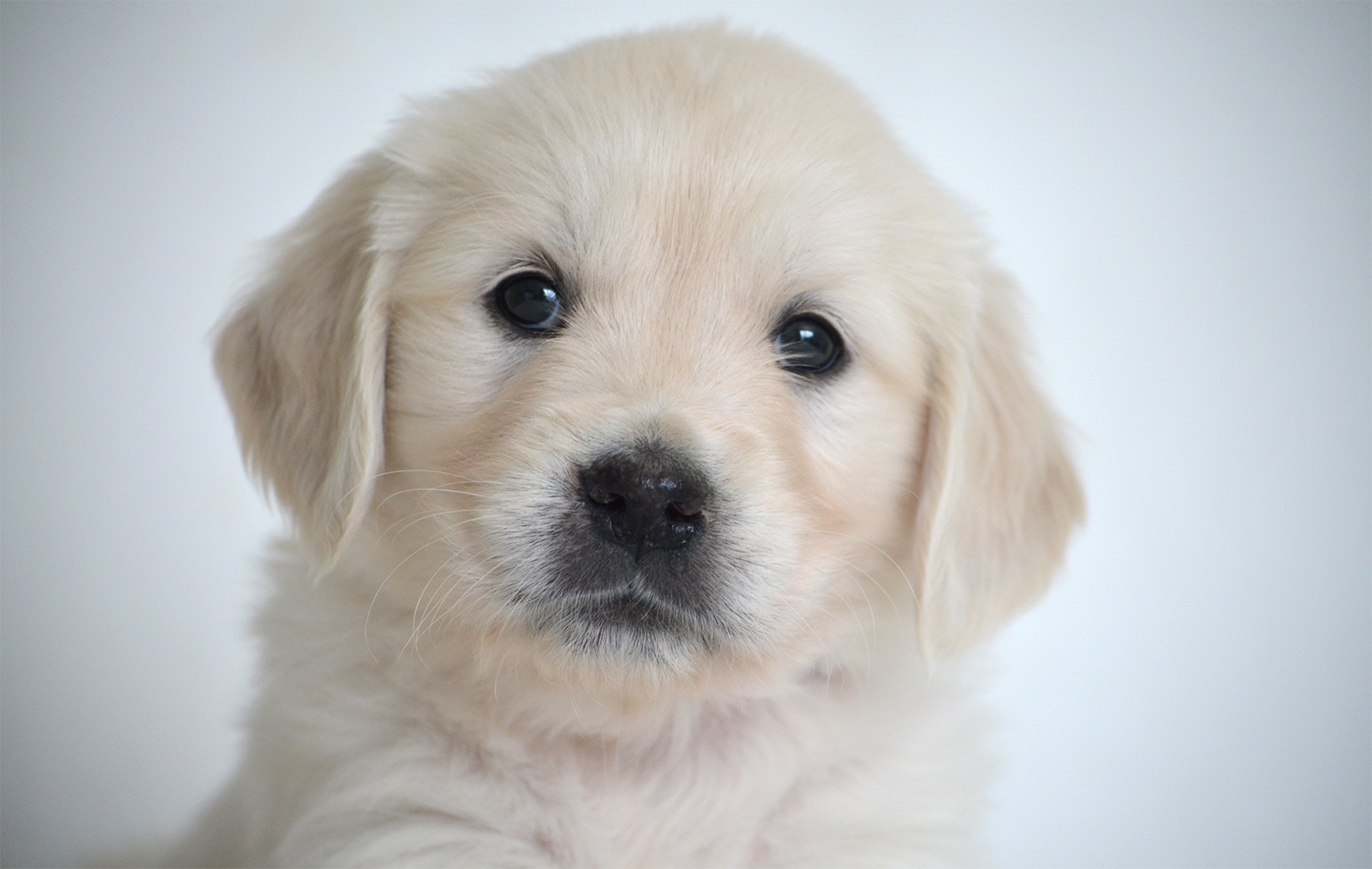 Yellow Collar Female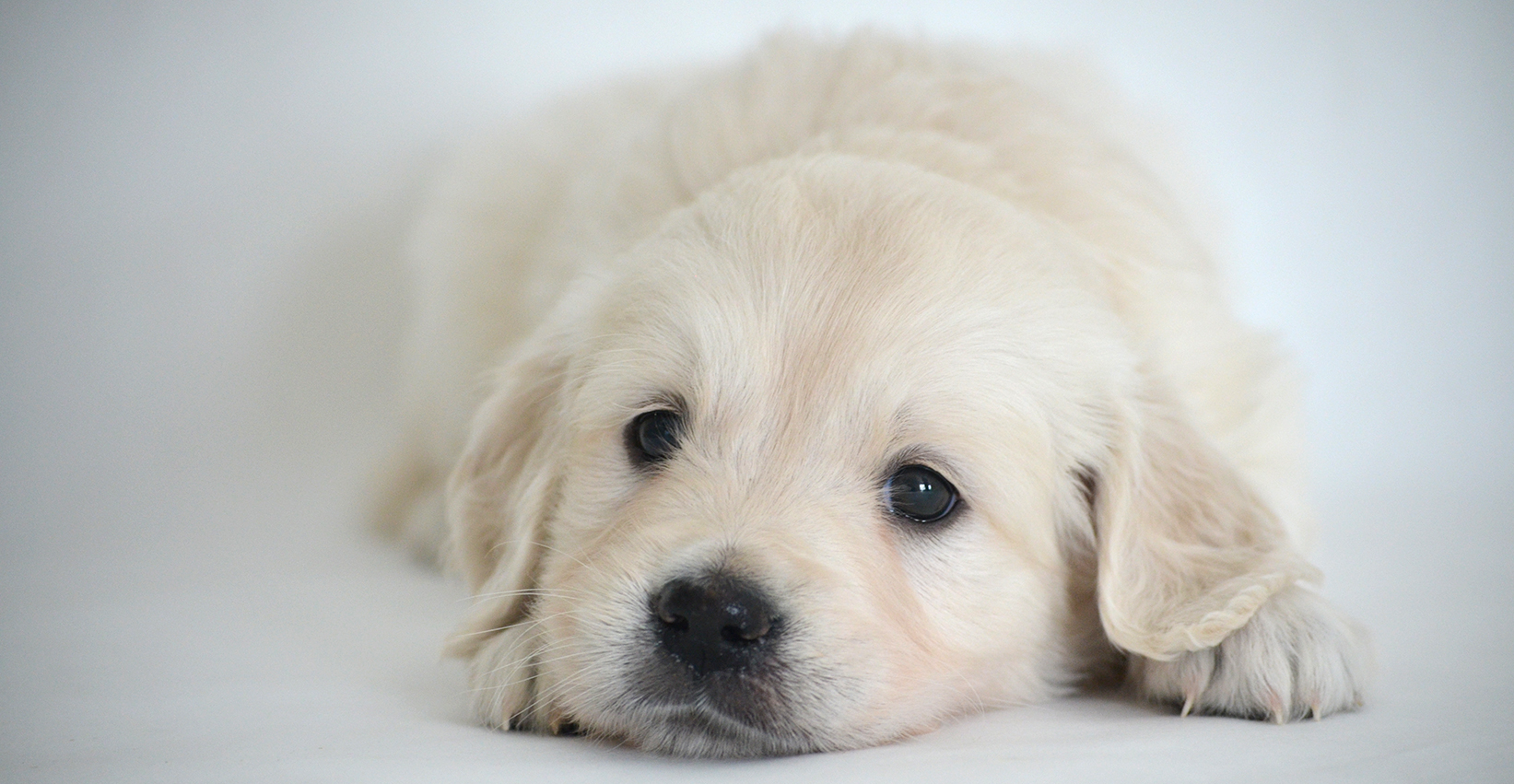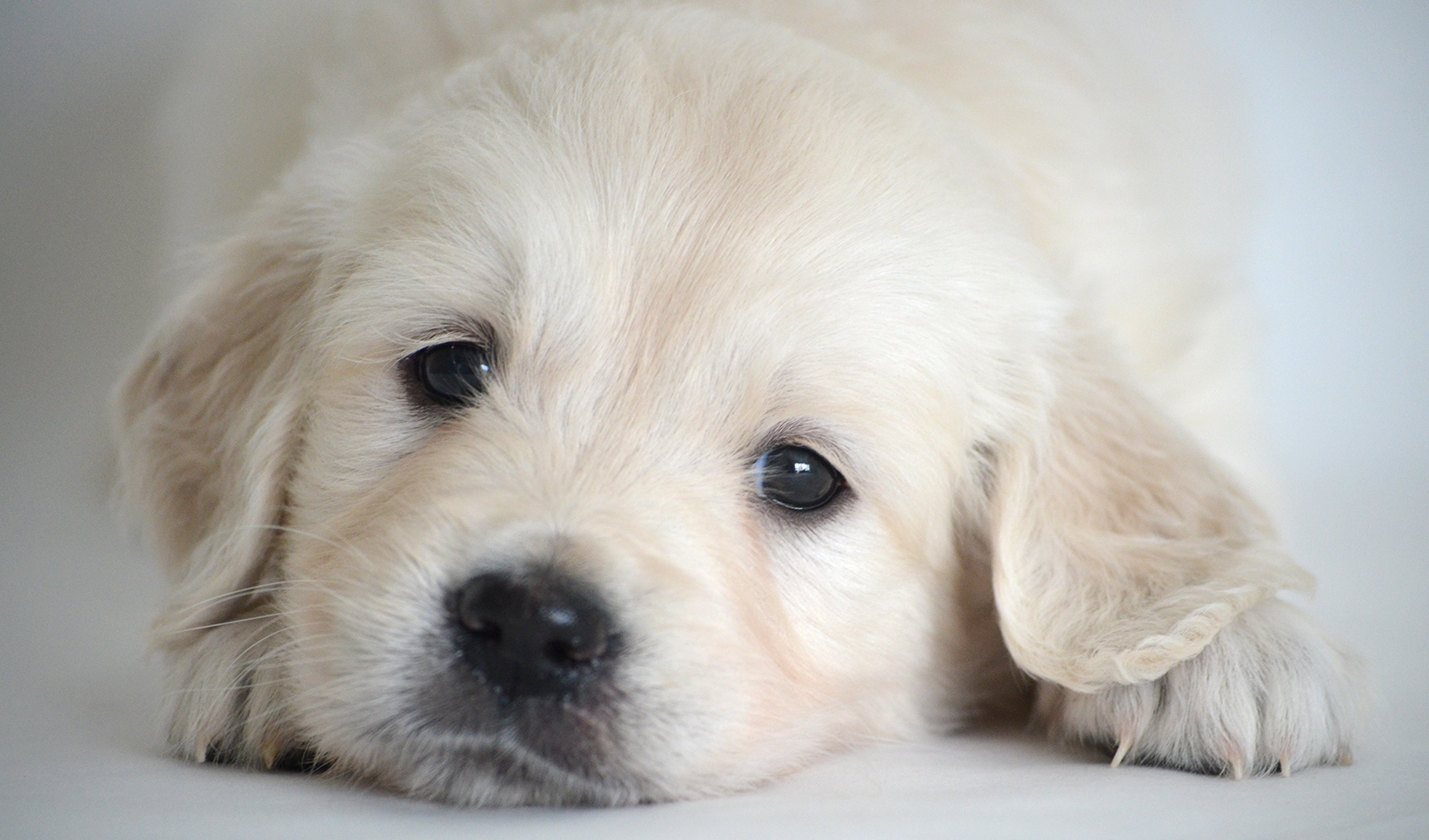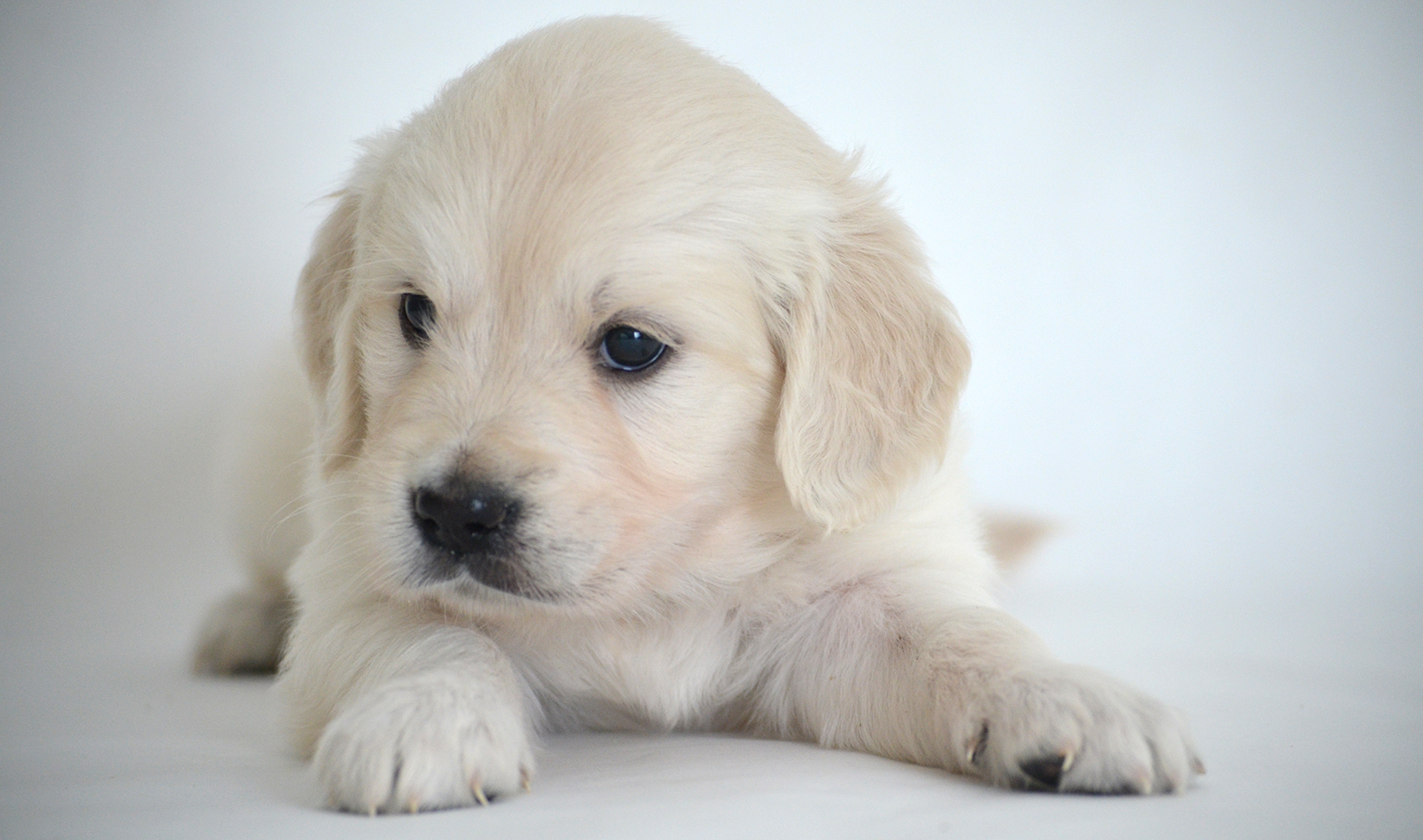 Green Collar Female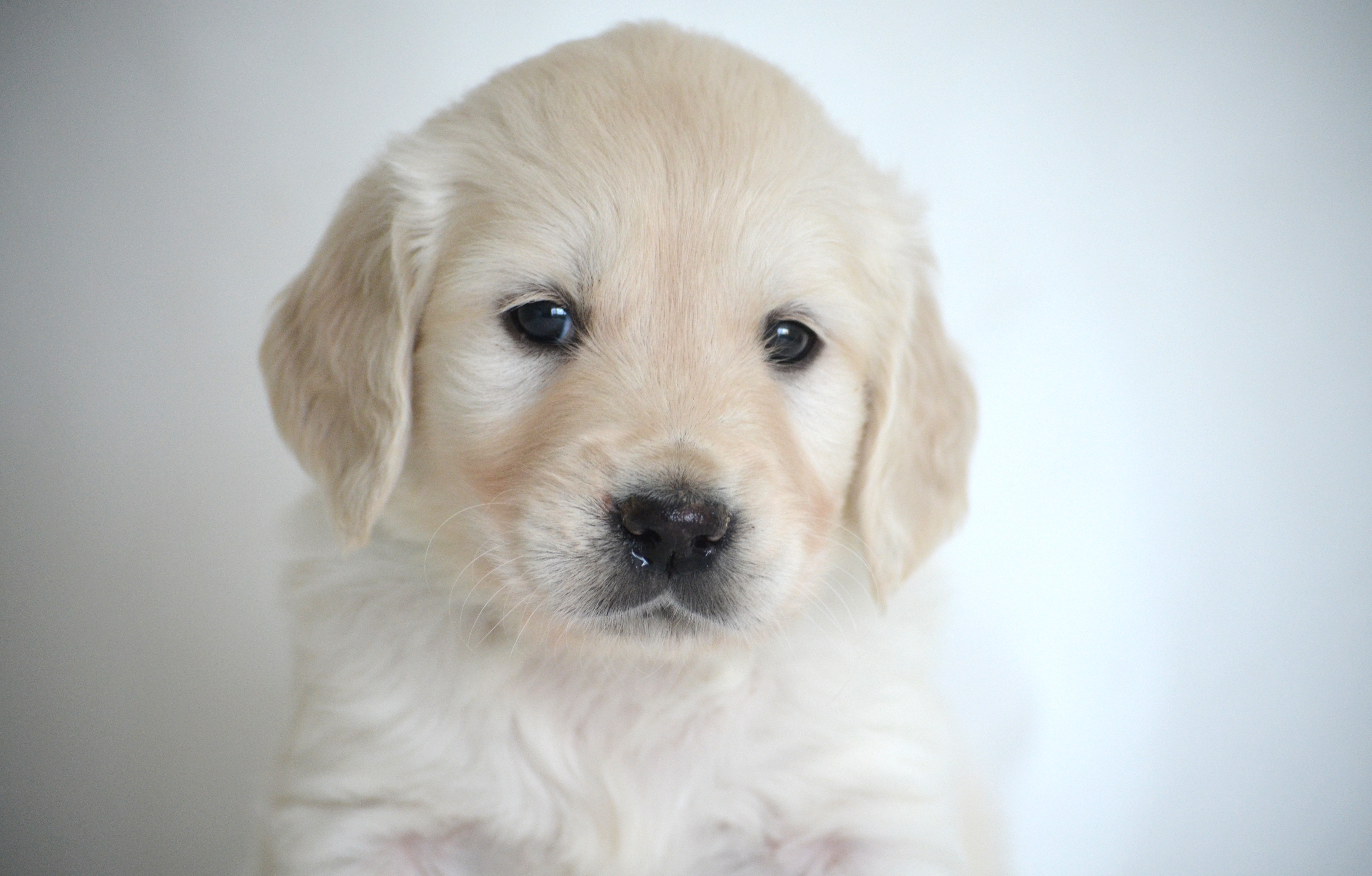 Orange Collar Female