Libby & JR CH Ukrainian Tramin Center of the Cyclone 3x J.CAC. UA, BOB, CGC, CGCU, CGCA, "Beckett"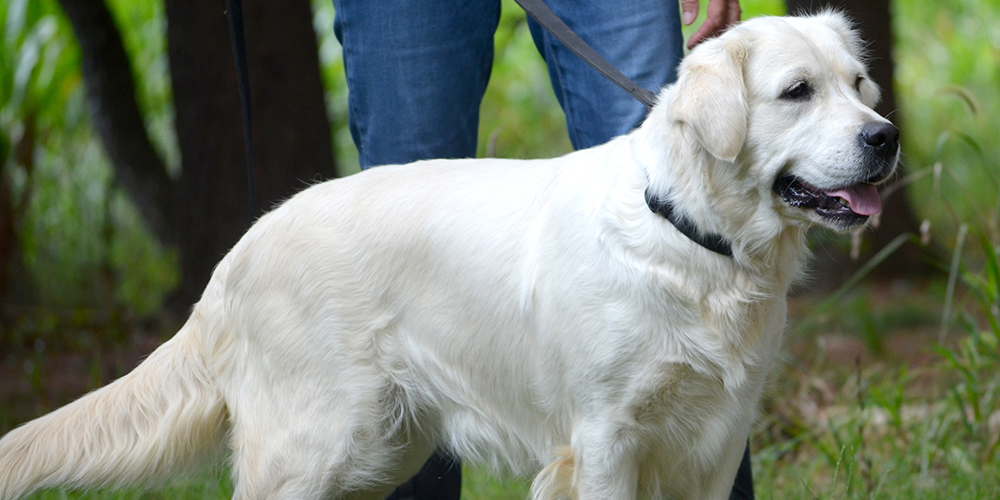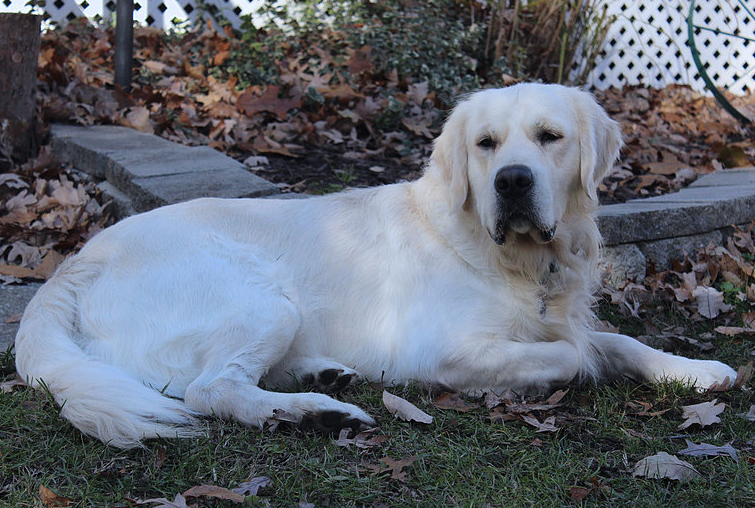 DOB July 17, 2021
Puppies are Flake-Free & not at risk for any of the 171 genetic diseases Embark Tests for!
Beauty, health, world-class lineage, quality temperaments, and high intelligence, these puppies will have it all!
We are expecting blocky heads, thick bone, and overall excellent conformation and smooth movement just begging to compete in show. As with all our gorgeous pups, they will capture attention wherever they go! Concerning temperament, these pups will most likely be calmer. And of course they will have our dogs' classically sweet and happy personalities that make each one such a delightful companion.
Libby is first generations born in the United States, and Beckett was imported from Ukraine. His father is a top champ from Poland. This breeding combines 4 of the very best world-class Champion pedigrees: